The other day China celebrated the 70th anniversary of the founding of the "modern" China meaning Communist China.
That made me think about the founding father of China — Mao Zedong.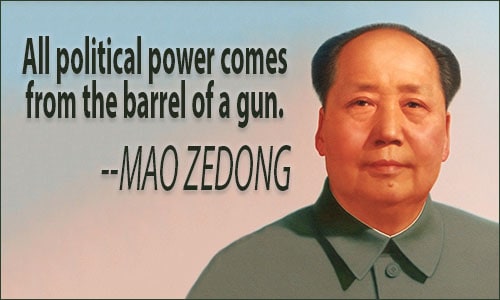 It also made me think about the founding fathers of the United States. First amongst them was this guy: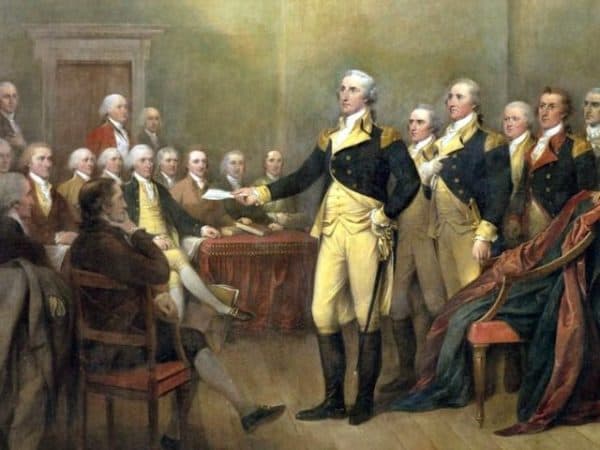 Both of these guys were citizen-soldiers who had a hook into agriculture. Our two nations have a different character which I attribute to the difference in our founding stories and our founding fathers.