It is Friday, a bit before 4:00 PM CST. Senator Murkowski of Alaska has announced she is opposed to seeking more witnesses in the Impeachment Trial of President Donald J Trump.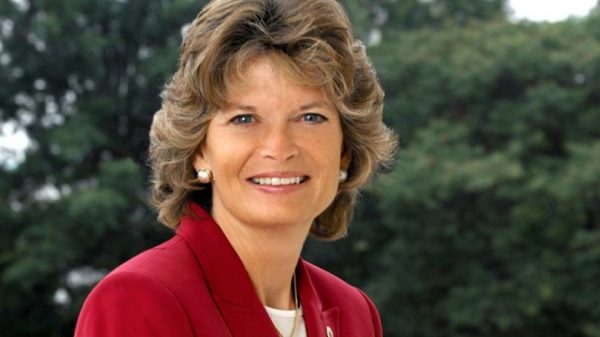 In this Senator Murkowski joins Senator Lamar Alexander, thereby leaving Cocaine Mitch and the Republicans with a worst case scenario of 51-49 which embraces the notion that Senator Mitt Romney and Senator Susan Collins (both nominally Republicans, though the disguise is no longer believable, just switch parties and get over it) will vote to seek additional witnesses.
That 51-49 total does not make any allowance for the votes of Senator Joe Manchin, Senator Doug Jones, or Senator Krysten Sinema — all Democrats thought to be considering jumping ship from their party and voting to disavow witnesses. [I predict they do not jump ship.]
While the vote is about "witnesses," it is really a proxy for the dismissal of all charges against President Donald J Trump, thereby leaving him in office until the end of this term and on the ballot to be re-elected in November 2020.
Thus ends the impeachment and trial of President Trump. Much ado about nothing.