Comes now the curious story of Tootsie Roll. I love Tootsie Rolls. My local Wells Fargo Bank used to have free Tootsie Rolls.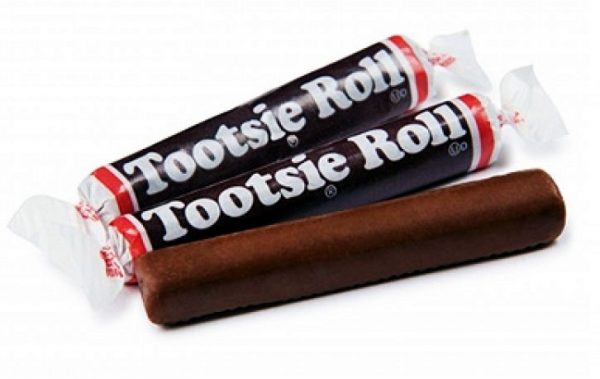 The Tootsie Roll was invented and manufactured for the first time in 1907 (this date is in dispute). Yesterday, and every day for the last few years, they made 64,000,000 Tootsie Rolls at the Tootsie Roll Industries plant in Chicago.
64,000,000 Tootsie Rolls per day
The Tootsie Roll was named after the daughter of the inventor, who died in a tragic suicide when his candy company failed.
The company is public and has been a damn good performer. Look at this chart. [We need a better chart, Big Red Car. This one is a little fuzzy. Shut up.]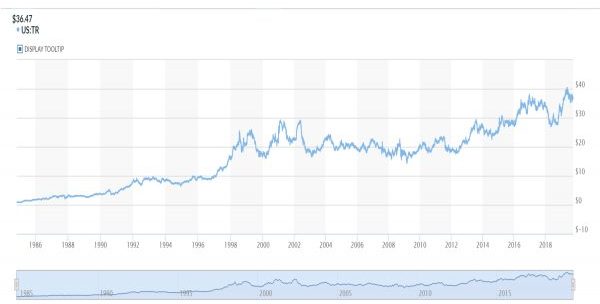 In addition, the company has paid a dividend that has increased for the last fifty years. Hello, America!