In my now post-COVID bliss, with my newly cleared mind, with my returning brain cells, I make bold to say that we are really getting stupid at a time that we need to be smart.
What pops to mind is our inability to hold competing thoughts inside our single brain.
We once debated the merits of Miller Lite thusly:
"Less filling."
"Tastes great."
The critical thinker of the time would whisper to his beloved, "Maybe it's both?"
The beloved would respond, "Of course it is, you moron."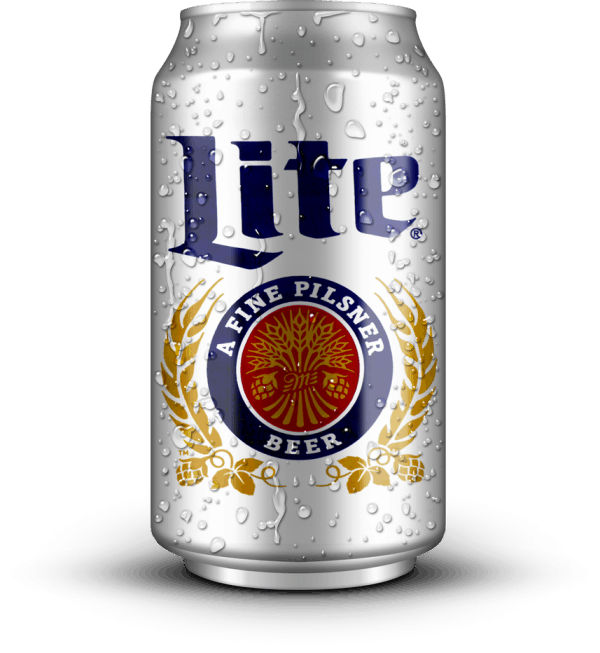 Then, we would say to ourselves, "Well of course. It can be two ideas at the same time, those ideas are not really in conflict, they are not mutually exclusive, and my brain is large enough to hold both of them without exploding."
Were we smarter in those simpler days?