Minding my own business and I get a phone call.
"This the Big Red Car?" the voice asks. Sort of gravelly like he was speaking through a mask or had just gotten up from a nap.
"Yes, sir. With whom do I have the pleasure of speaking?" I ask.
"This is Joe, a scrappy kid from Scranton, Pennsylvania. Joe Biden, President-elect of the United States of America. Want to talk to you, Big Red Car. Give you the benefit of my views on healing. You listening?"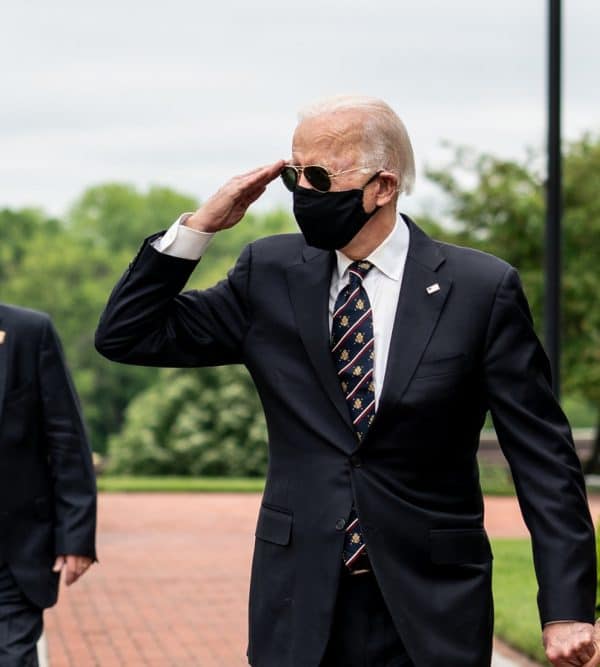 "Well, sir, I am all ears. What shall we talk about?" I was admittedly a little anxious not knowing why he would have called me.