I am a skeptic by nature and practice which I consider to be a feature and not a bug. Whenever I hear something that tweaks my interest I stop and ask myself, "What am I missing?" It has stood me in good stead.
Comes now the story that the philanthropic arms of Messrs. Bill Gates and George Soros are getting into the COVID racket. That would be:
Bill & Melinda Gates Foundation; and,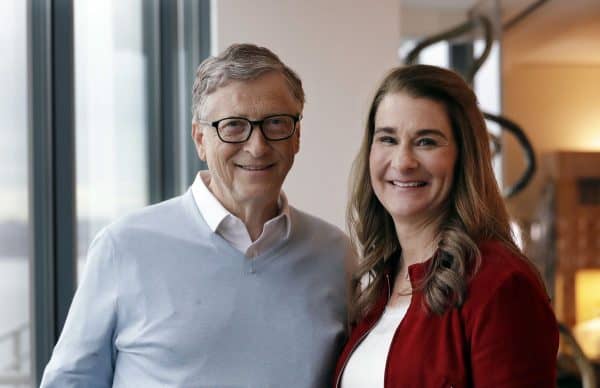 Soros Economic Development Fund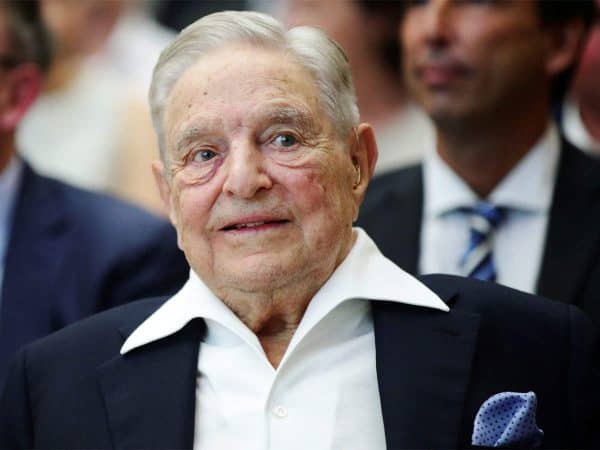 teamed up in a new initiative called Global Access Health focused on, among other places, Africa.