I wrote this blog post last year. I still like it.
Having been an Army brat, having grown up on Army posts, having a mother and father who served in World War II, having a father who was a career soldier, having been educated at Virginia Military Institute, and having served in the Army for five years — I have a view of Memorial Day from a different point of the compass.
Both of my parents are buried in a military cemetery. This is the Central Texas military cemetery next to Fort Hood with the Hill Country in the background. It is hallowed ground.
Just a few years ago, it was a pasture. Now, it is filled as shown because a lot of soldiers have made the ultimate sacrifice for us.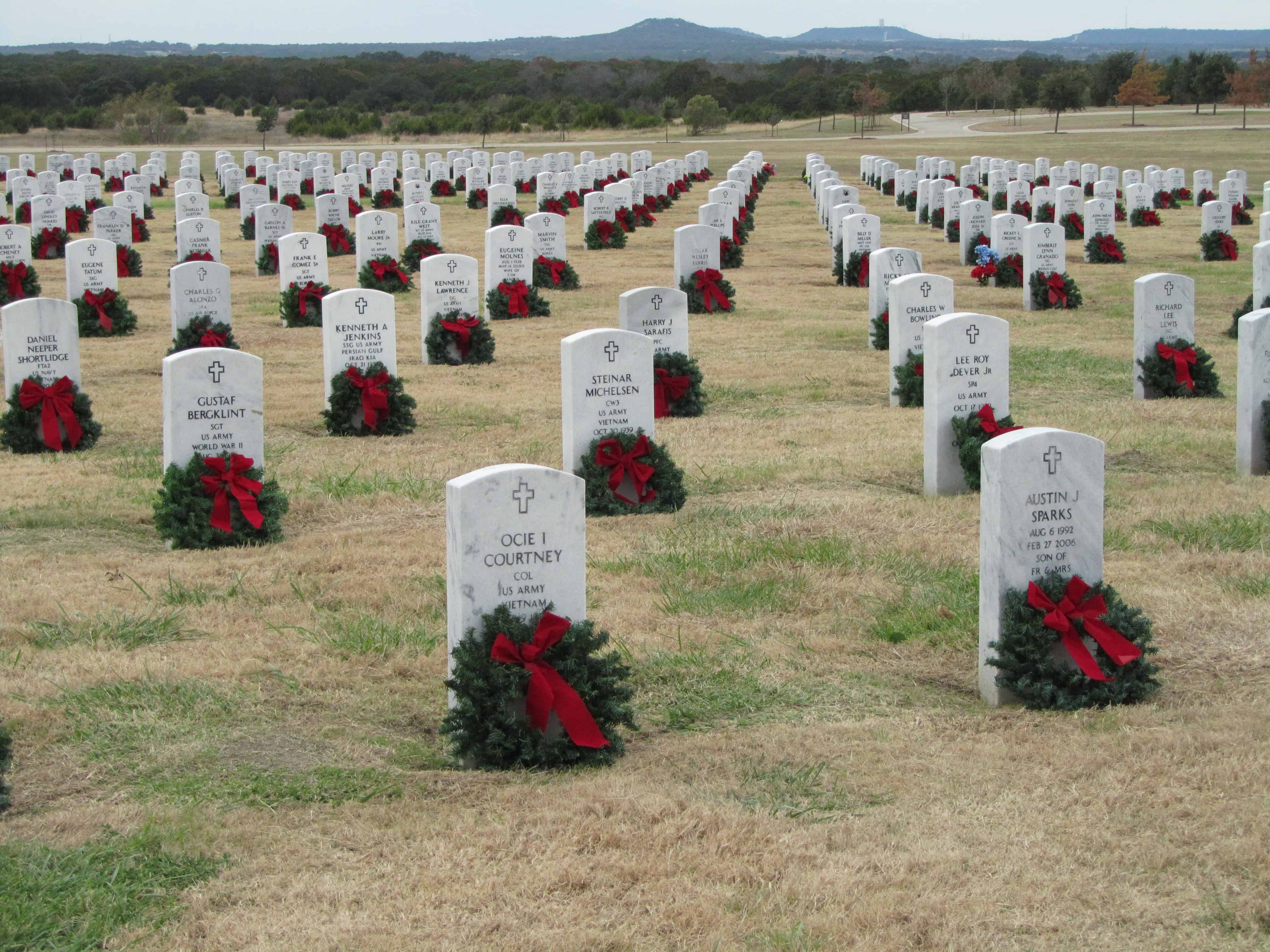 I went to school with men who are buried in places like this. Fifteen VMI graduates have been killed in the War on Terror.