One of the gratifying things about working with CEOs who are developing their skills is to watch how they become stronger and more flexible as their problem solving becomes more sophisticated and situational. This is leadership style and voice.
Each successful leader will try out several leadership styles and a genuine voice to advance that style. We have talked about that before.
What is also important is to know that there are multiple ways to solve problems in the course of translating leadership goals into reality.
There are different methodologies based on the current — instant in time current — situation. These different methodologies require a CEO to think carefully about style and voice.
Allow me to use a flying analogy.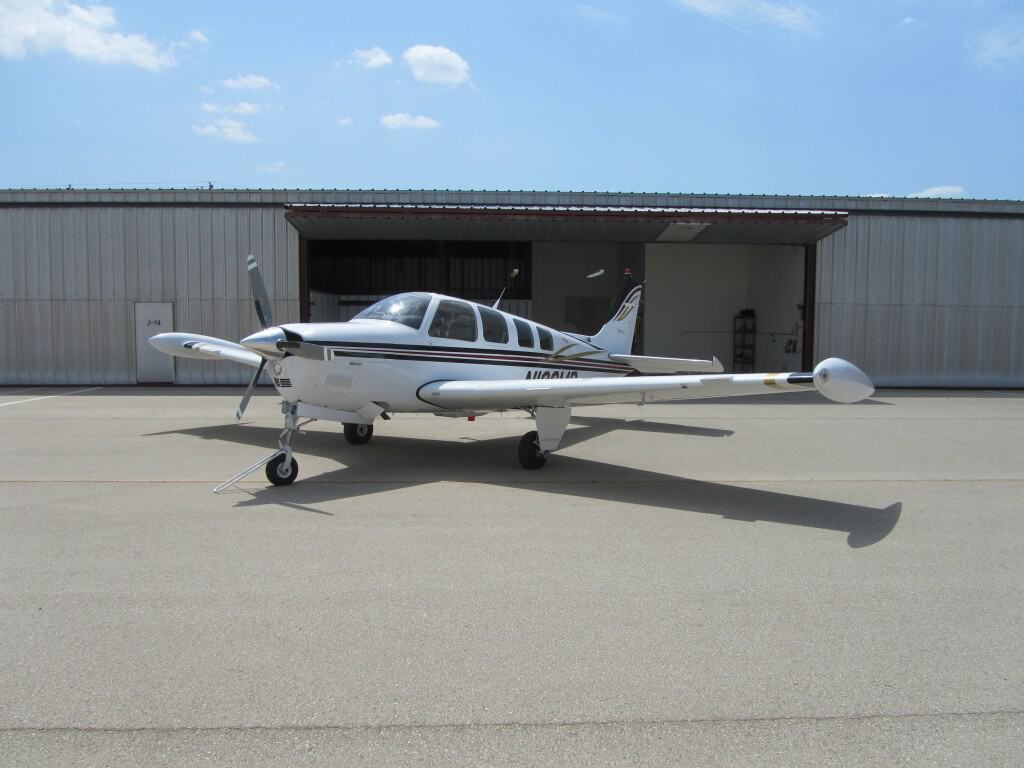 When you learn to fly an airplane, one of the critical skills is landing the plane. Pilots define a "good landing" as one that you can walk away from, but that is grossly oversimplistic.