On the mournful day after Representative Eric Swalwell pulled the plug on his 2020 campaign, your Big Red Car is taken with the behavior of Senators running for President.
Here is the candidate on The View in better days. He is a pleasant, fresh faced chap from California and I am overtaken with sorrow at his decision.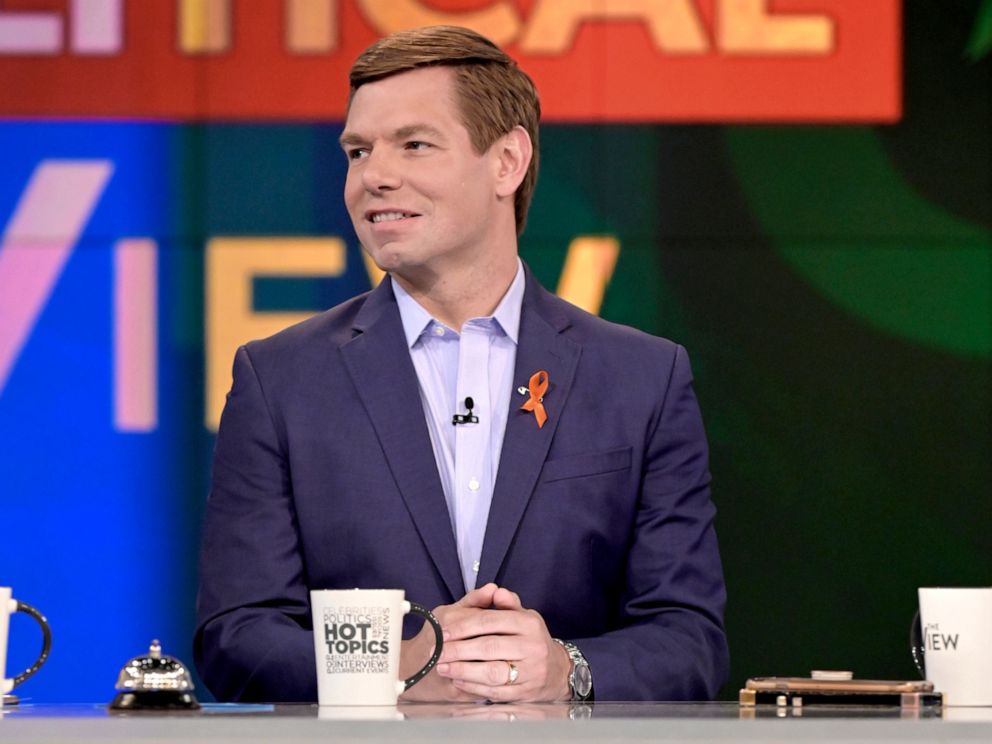 They — the Senators — change. The second they announce for President the behavior of Senate candidates change.
It is hard to be a successful candidate for President, if you have served in the Senate, because you have a track record upon which to run away from to be held accountable.