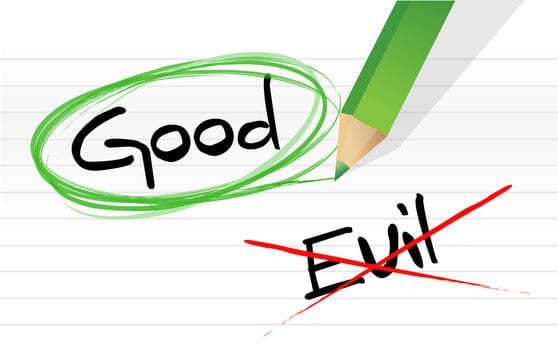 If you are not a CEO, stop reading and move on. CEO Shoptalk is for CEOs only and, of course, you. Because you are special and one day you will also be a CEO, so read on, Alphonse.
The other day I get into a chat with not one, but two CEOs about the same issue I spoke of the other day, Performance Appraisal.
We are discussing the performance of someone who is clearly not a superstar, but is a solid utility infielder meaning they are not going to be promoted any time soon, but they are also not going to be fired.