Several years ago, I was advising a fairly inexperienced CEO — a terminal condition that everybody eventually outgrows, remember that — who found himself in the midst of a dispute in the 8/10 range — meaning it would not tank the company, but it would change the speed, trajectory, and azimuth of the company's future progress. It was important.
There was plenty of regrettable behavior on both sides and there was an important legal issue, but it was a heated and contentious confrontation made moreso by the personalities involved. These personalities were not the CEOs', but the management of both companies.
Push led to shove and they were on the brink of paying off some lawyer's lake house.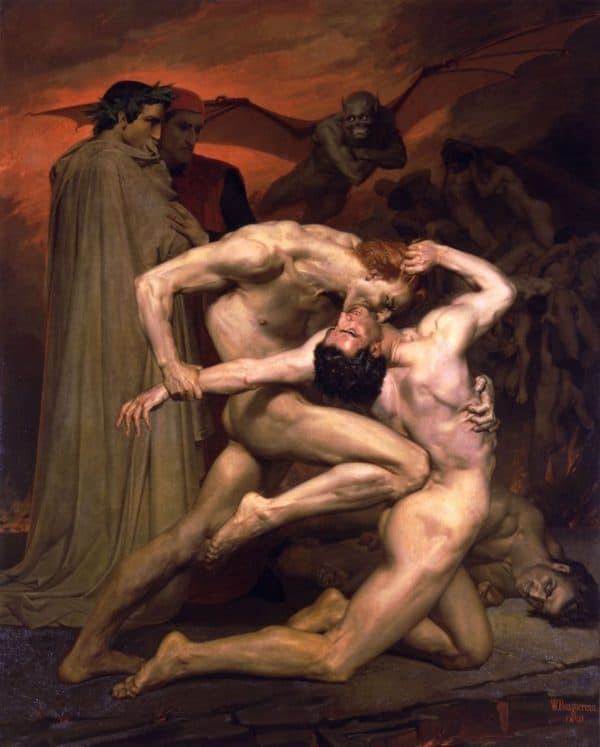 They had both talked to their lawyers, but no lawyers had been unleashed. It was still solvable.