Every new administration must find its footing with our adversaries. Amongst those adversaries today are China, Russia, and Iran.
Our new administration is struggling to find its own bearings at the same time. This is not only normal, but it is also confusing because the positions of the new admin are radically different versus its predecessor.
This normal transition, the unusually aggressive posture of China, Russia, and Iran taken together with the internal policy confusion makes for a fine kettle of fish.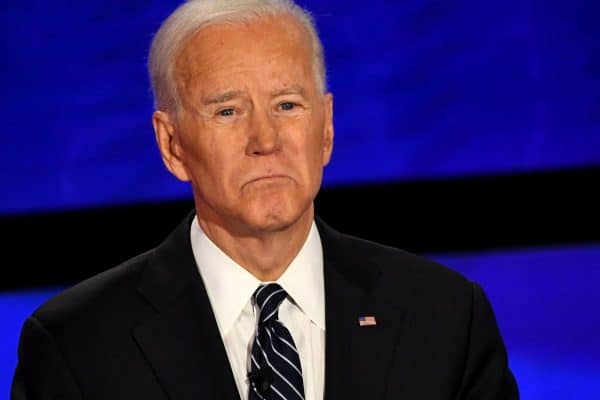 China and Iran have just cozied up to each other with a 25-year alliance.