Comes now the Biden War on Energy wherein President Biden took a series of anti-energy actions during his first week in office to include the gleeful cancellation of the Keystone XL Pipeline from Canada to the US Gulf Coast.
On the cutting room floor lies 900MM barrels per day lost to the Keystone XL Pipeline cancellation. Alas and alack!
Many will say these singularly targeted Executive Orders began the relentless and cruel rise of inflation from the 1.4% that Trump bequeathed to his successor.
The "many" would be right. Just look at this chart.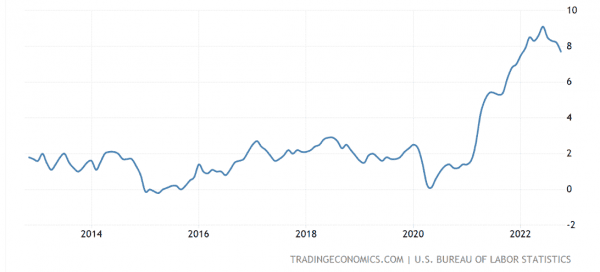 Continue reading →