Comes now one of my least favorite companies: Blue Apron. I have been a critic of Blue Apron for an extended period of time. Today, we talk disruption and its push back implications.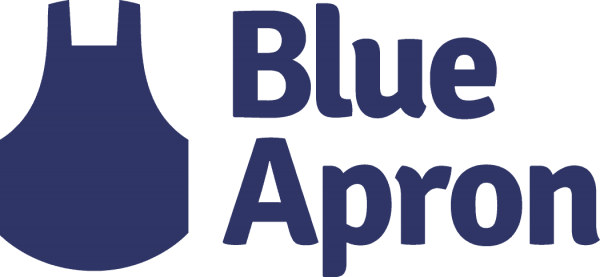 We have spoken of them thrice before:
I will not whip up on Blue Apron as I have before. Today, I will use it for another purpose.