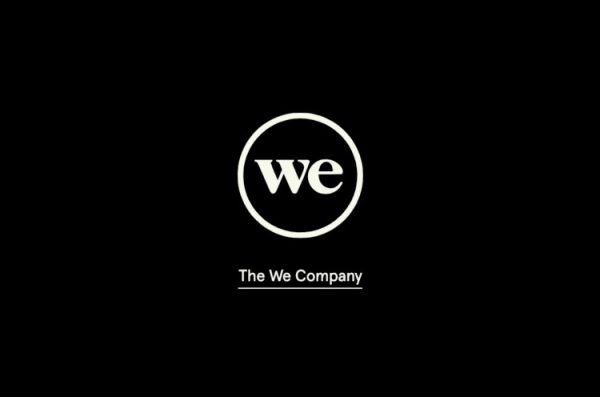 If you have been off the 'net, you may not have heard, but We (We Work) is trying to float a public issuance of its stock. Your Big Red Car wrote about it here.
Back in the middle of August when that was written, several pithy criticisms of the deal were made. Since then, We (We Work) has gotten some sense beaten into its dopey head and backtracked on the most egregious offenses against common sense and humanity.
Is it enough? is it enough? Is it enough? No. No, a thousand times NO!