Blue Apron — APRN NYSE — is a meal recipe/delivery company (OK, meal-kit delivery is the right buzz word, shoot me) that went public back in 2017. It was once upon a time a Unicorn. Here is what the stock has done since coming out at $10/share in July 2017 and thereby earning it a title as a $2B Unicorn. Bravo! Oh, wait. Belay that bravo, please.
As you can also see, things have not gone so well since then. Most recently the last founder has shed the CEO role as the company brought in a new CEO, Linda Findley Kozlowski, the former COO of Etsy. [All of the founders have flown the coop now.]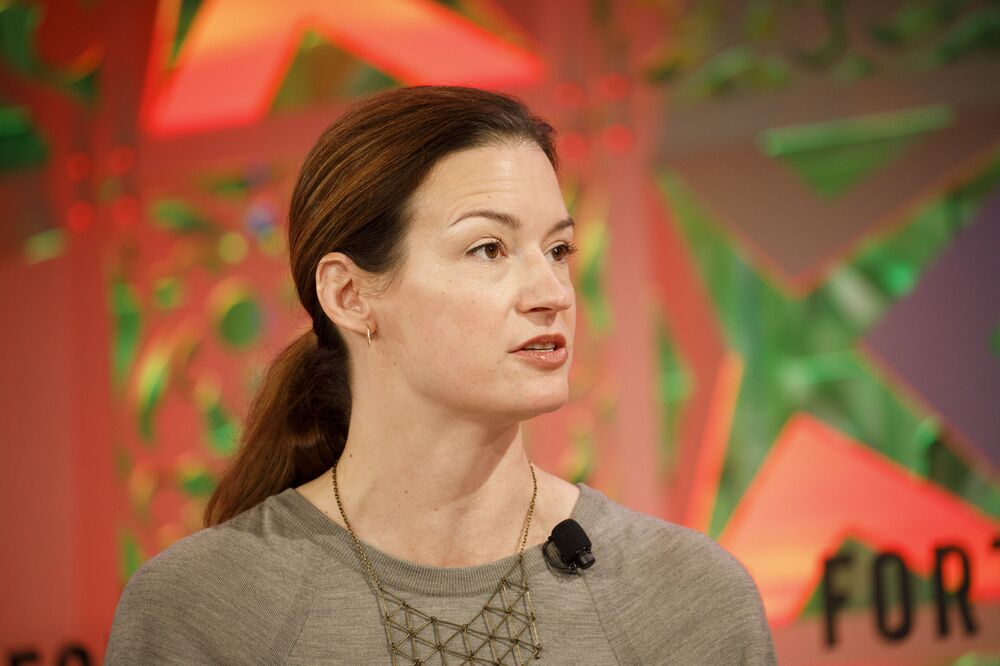 LFK left Etsy when they eliminated her position. She had been with them for three years. Folks fancy her an expert in eCommerce and consumer-focused business. She was also the COO of Evernote and the Director of Global Marketing and Customer Experience at Alibaba Group Holding, Ltd. Player, to be sure. Tough hill to climb.