Category Archives:
California
What would a reasonable man or woman conclude from the data presented below?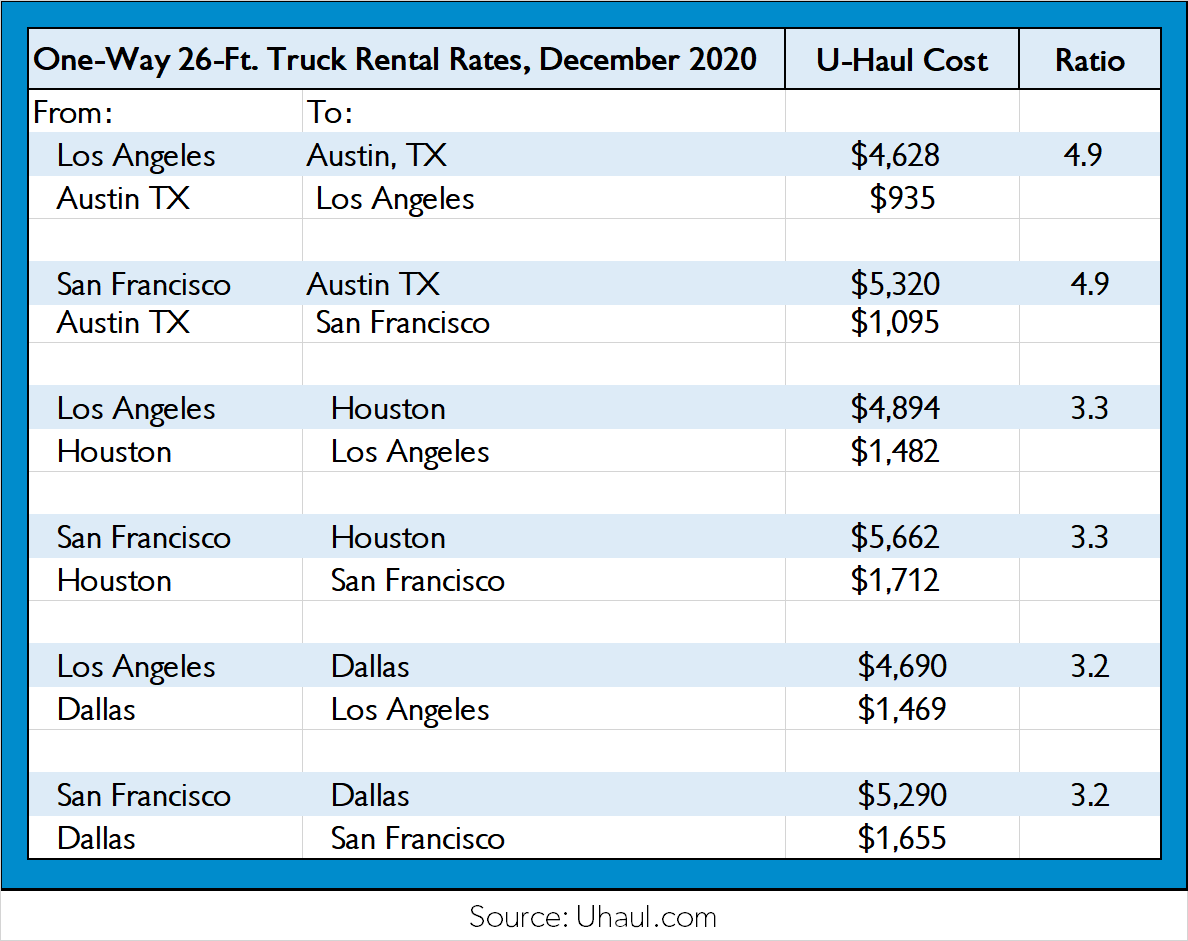 A lot of trends, suspect ideas, cultural quirks, and bad laws start in California and spread across the country.
Case in point is California Assembly Bill 5 which destroys the gig economy by imposing standards on the employer-employee relationship that prevent the gig economy from functioning in a manner as it currently does.
Lyft and Uber have both threatened to pull out of California if the law is not repealed in November.
Cal AB 5 came to life in December 2018 in response to controversy created by the employment of Lyft and Uber drivers, classic gig economy workers. These contract, independent contractor, 1099, gig workers are eliminated under the law that was passed in September 2019 and took effect in January 2020.
I have been on a journey of discovery. For a year I have struggled — admittedly unsuccessfully — with how to confront an increasingly more troubling, harsher, complex world.
This week, the Berkeley, California, City Council showed me the light when they renamed MANHOLES as MAINTENANCE HOLES, thereby driving off the offensive stank and horrific gender-biased nomenclature of such things. Hurrah!
It is with a light heart I now face life, secure in the knowledge that I and millions of others will no longer have to confront the indignity of improperly identified, gender-shamed public facilities.
MANHOLES are dead.
Long live MAINTENANCE HOLES.