Writing, One Story, and short stories.
Big Red Car here in the ATX celebrating the Tarheels victory against Kentucky last night. Is this a great country or what? Hook 'Em Heels!
While waiting for the games to start, I read. I read short stories from One Story.
One Story prints them in cute, colorful publications which it sells for $2.50/each.
Writing and One Story
One Story can be reached at: One Story Website.
The Boss subscribes to their stories at the rate of one per month which provides lots of reading pleasure. They are great to stick in a bag and read when traveling. Most of the stories are of the "long" short story variety and they are extremely well written.
Short stories
The Boss is a writer of short stories and has had several published. He recently had one printed in Passager Books (University of Baltimore). It is called The Moment Before the Moment. It is part of a series of military short stories called The Other End of the Tracers.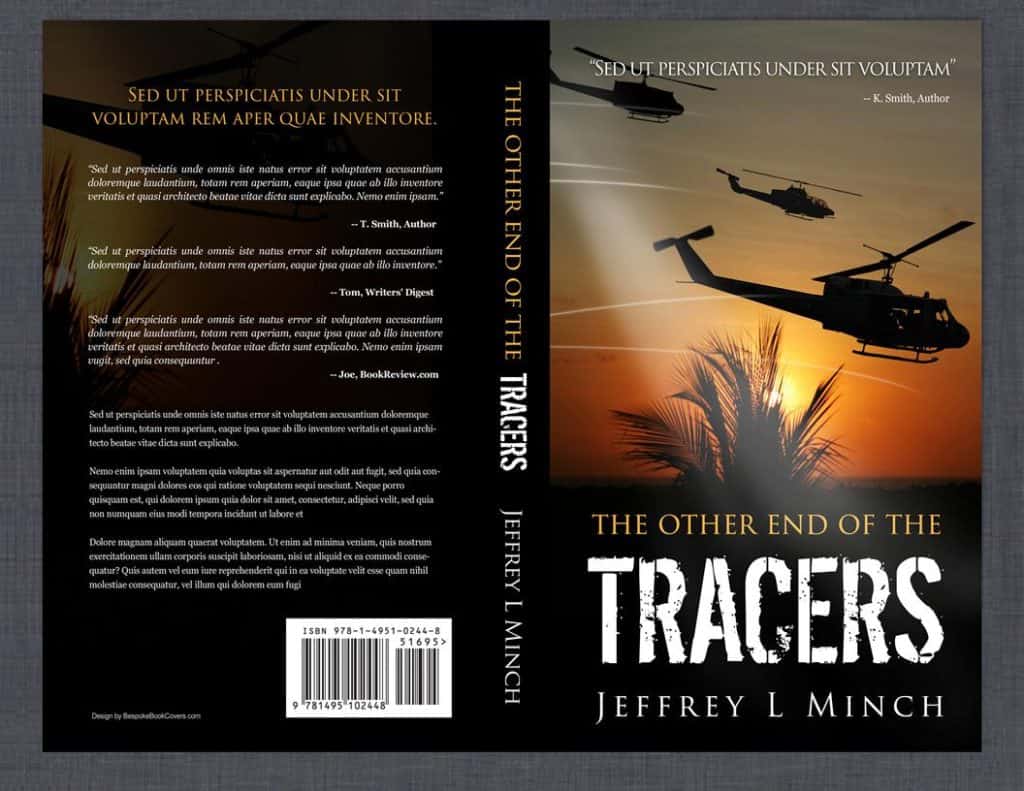 "The other end of the tracers" is a saying which reminds soldiers that the enemy knows where they are when shooting machine guns with tracers every fourth bullet. They are at the other end of those tracers.
It is about the preparations an Army Lieutenant undertakes before launching a raid.
Do not tell The Boss I told you about this because I am not authorized to comment on this subject.
But, hey, what the Hell do I really know anyway? I'm just a Big Red Car. Be good to yourself and root for the Tarheels. Hook 'em, Heels!