I am not a Panera Bread regular though I have spent a few hours there working, eating, and guzzling coffee. Not a lot, just a few.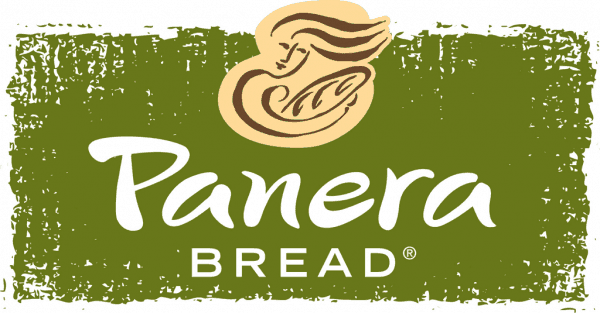 Recently, Panera announced a subscription coffee service: Panera + Coffee.
For $8.99/month you can get unlimited coffee and tea (actually one hot drip coffee, hot tea, or iced coffee every TWO HOURS).
A 16 oz coffee is $2.39 on a regular menu basis.
This "experiment" is offered at 150 test locations. Correction: The experiment has been completed and yesterday Panera Bread announced it is going nationwide with signups starting on 2 March 2020.
You cannot get a latte or a half-caf, half-decaf anything. No pumpkin spice. Just coffee or tea.
The question that springs to mind is — why?
Why would Panera Bread do this?
When pressed Panera Bread says it is an experiment that may result in more store traffic and while in the store the customer will likely buy something to go along with their coffee, might stay for a meal, and will create brand and location awareness.
OK, I can see that.
It may also further the cause of Panera as a "work away" location though I have to think this is a mixed blessing.
I am a huge fan of subscription revenue in every possible environment. I am slightly skeptical that this might work, but you never know.
For the record, Burger King has a similar $5/month offer, but it's Burger King.
Bottom line it, Big Red Car
It's an interesting experiment. If you pick up a cup of coffee on the way to work or on your way out of town — seems like an inexpensive way to fulfill your need.
If you got 20 coffees a month at $2.39/cup, you would be spending $47.80 plus tax while you might otherwise be "subscribing" at the rate of $8.99/month — no sales tax — and thereby save more than $40/month or almost $500 per year. Hell, I'd do that. You?
Numbers get big faster if you work out of the joint, right?
But, hey, it's just an experiment. And, what the Hell do I really know anyway? I'm just a Big Red Car. Have a great weekend.