It had to happen. Facebook noticed that Zoom was crushing it with their video meeting business, so Facebook decided to expand its existing Messenger video capability into something they are calling Messenger Rooms.
Like Messenger (700MM daily users — can that possibly be right?), a written chat product, Facebook expands that vision and calls its new Messenger Rooms a "video chat product" developed to serve the needs of their quarantined Facebook Messenger community.
Mark Zuckerberg differentiates Messenger Rooms from Zoom by suggesting, "All the products out there were primarily focused on enterprises and we thought that there was an ability to do something in the consumer space. It's meant to be more casual." Of course, he spoke via video chat from his home to accentuate just how homey the new FB product truly was.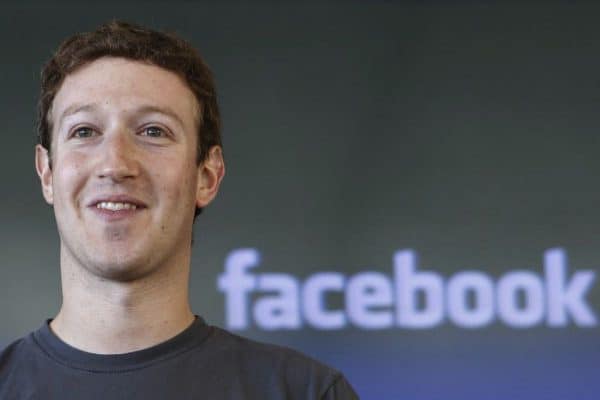 Why, Big Red Car?
The why is sort of obvious. With the COVID19 "no mo meetings, y'all" thing, Zoom Video Communications Inc app (Founder/CEO Eric Yuan, founded 2011) — focused on businesses needing to meet when they could not meet in person — exploded from 10,000,000 users to 300,000,000 in less than three months.
Messenger has 700,000,000 daily interactions and Facebook has more than 2,500,000,000 users globally.
Zoom's stock also exploded.
Features, Big Red Car?
There are a few features that Messenger Rooms includes that are clearly an attempt to "one up" Zoom. Not unexpected, right?
Both services have a free version.
Both versions work — online meetings, group messaging from the online meeting, crisp video, excellent audio, high quality both video and audio.
Both are easy to use and administer, something obvious, but super important. It takes about a minute to learn how to use Zoom.
Zoom offers an ascending menu of capabilities from free to basic (Pro $14.99/mo/hoist), advanced (Business, $19.99), and super advanced (Enterprise, $19.99).
Zoom "free" allows unlimited one-on-one meetings plus free 40-minute group meetings with up to 100 participants. [I have seen some conflicting information on the number of participants, but I checked and it says "100." I have also seen the number 40 in the mix.]
Zoom would want you to know that they have a full-screen view, simultaneous screen sharing, encryption, admin feature controls to get rid of the "bombers," and a few other things. Expect Messenger Rooms to have all the same features.
Is this an Instagram moment, Big Red Car?
Maybe, but so what?
Mark Z famously acquired Instagram for a billion dollars [I have seen smaller numbers, but it was a big number.] on the eve of Facebook's IPO.
Turned out to be one of the greatest busienss moves of all time. Some say Zuck was trying to keep Insta from stealing his IPO thunder (a defensive move), but in retrospect, it looks very prescient, savvy, and ballsy.
More of the same? Sure, why not.
Even though Zoom is crushing it, they are a one trick pony, a public company, and while 300,000,000 users isn't chopped liver — Messenger is running at 700,000,000 uses a day and Facebook has 2,500,000,000 users.
When FB and Zuck decide to try something it is likely they will get a very quick market response. Why not?
Bottom line it, Big Red Car?
Bottom line is this — Facebook and Mark Zuckerberg get up early, read their email, and take notice of anything in the high user social media space.
They are not going to allow anybody to out march them.
Good thing? Probably.
Bad thing? Maybe for Zoom or Skype a handful of others.
But, hey, what the Hell do I really know anyway? I'm just a Big Red Car. Be well, amigos. Take a minute and think about your personal future.