In a hotly contested, early-called election, the United Kingdom has given the Conservative Party of Boris Johnson a resounding victory providing him with a comfortable majority in their Parliament (House of Commons).
Prime Minister Johnson had taken a huge gamble calling for elections two years early as the country was bogged down in a vicious fight to follow the will of the people as demonstrated in the 2016 Brexit vote to part company with European Union. [The Brits were members of the European Union though they kept the British Pound Sterling as their currency, refusing to embrace the Euro.]
This election dissolves any idea of a Brexit do-over vote. It is now settled science that the UK is leaving the European Union.
The major opposition party, Labour, headed by Jeremy Corbyn, was handed a bruising defeat ending with 203 seats to the Conservative's 364 (there are a total of 650 seats with 649 seats decided, one remaining to be finalized). It takes 326 seats in Parliament to govern.
Corbyn took things poorly, resigning in the wake of the keel hauling. A perfectly eloquent man, Corbyn said, "Ouch!"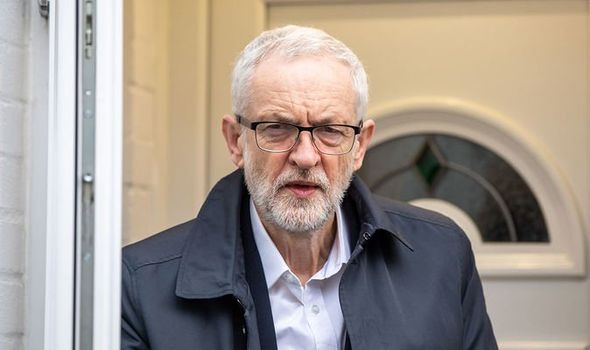 The Scottish National Party took 48 seats (which will spark discussion of Scotland slipping away from the United Kingdom) and the Liberal Democrats took 11.