We are by our nature social creatures and the evil Chinese Pandemic has cut us off from our natural outlets for social contact and discourse. I feel it like an oppressive force as if cut off from the sun for two years.
Skype, Zoom, MS Teams tried their best to bring us together, but they are two dimensional and do not fulfill that social need.
We can get our groceries delivered — and, boy oh boy, did I — but it foils our need to see, talk to, and be in the company of other people — not intimate friends, but the masses of humanity that are the stage set for our lives.
I miss the coffee shop humanity, the partisan crowds at sporting events, the hungry people at the grocery store, and the reverent churchgoers.
Today I announce with defiance and determination: I have thrown off the yoke and I am back in play at the vanguard of a revolt.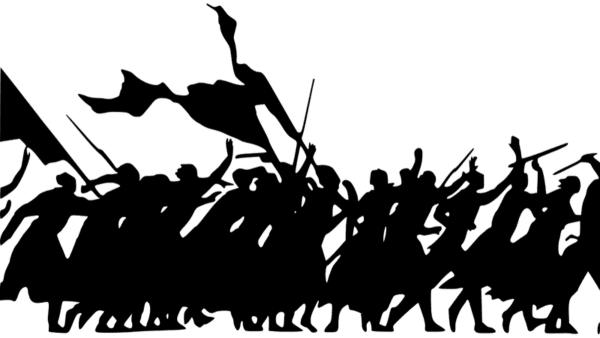 Continue reading →