In working with startup CEOs one of the most important discussion points is raising money. To be able to effectively understand the market for venture capital, one has to do a bit of study on the subject.
Luckily, there are a number of great sources out there. One of them is PitchBook which publishes something called the PitchBook-NVCA Venture Monitor. It is worth a read.
A couple of things caught my eye. First is that the money flow continues at record levels. More money and a consistently high level of deals. Good news.
Angel investing and seed investing is a slightly more murky picture. It is steady, but it is not growing and hasn't except for Q2-2018.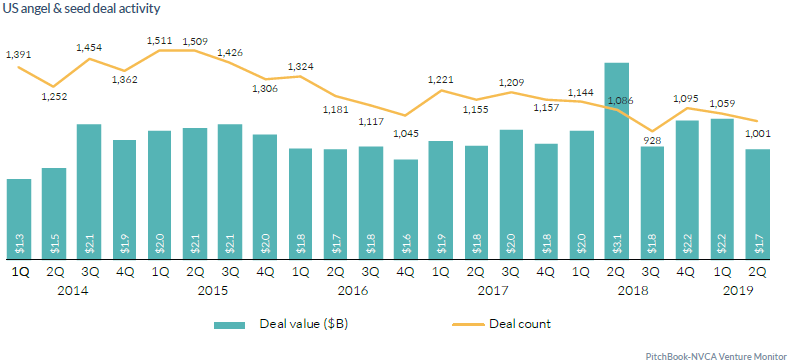 The West Coast and the Mid-Atlantic continue to be where the bulk of the funding is going. The rest of the regions split the pie except for the Midwest which is on starvation rations.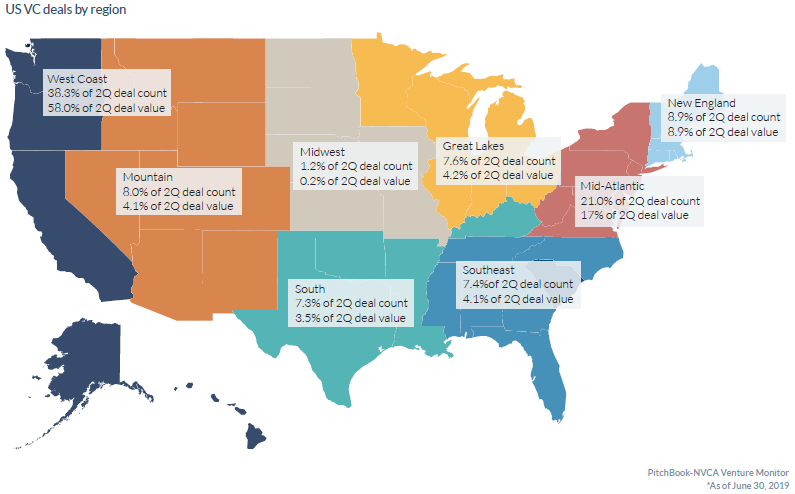 Healthtech is on the rise. No surprise there. It is a field that screams for innovation.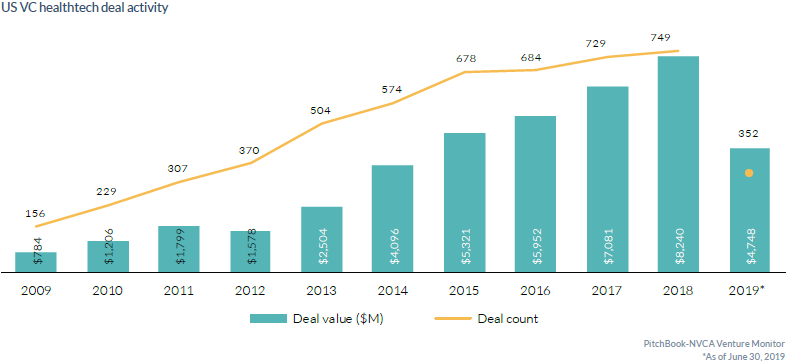 My personal favorite is the data on female-founded companies. This is encouraging particularly because I have a daughter who is a female co-founder at Weezie Towels.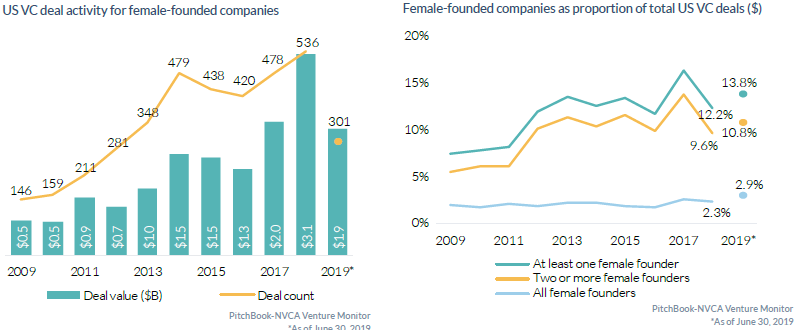 So there you have it, dear reader. Nothing earth shattering, but some interesting info. Thanks to PitchBook and the sponsors of the report: Silicon Valley Bank, Perkins Coie and Shareworks.
But, hey, what the Hell do I really know anyway? I'm just a Big Red Car. Go buy some Weezie Towels.