For the first time since the start of the Eisenhower administration in the middle of the last century (long before any of y'all were even alive), the North Carolina Tarheels play the Duke Blue Devils at Duke's Cameron Center in Durham, NC with neither team nationally ranked in the Top 25 teams in the United States.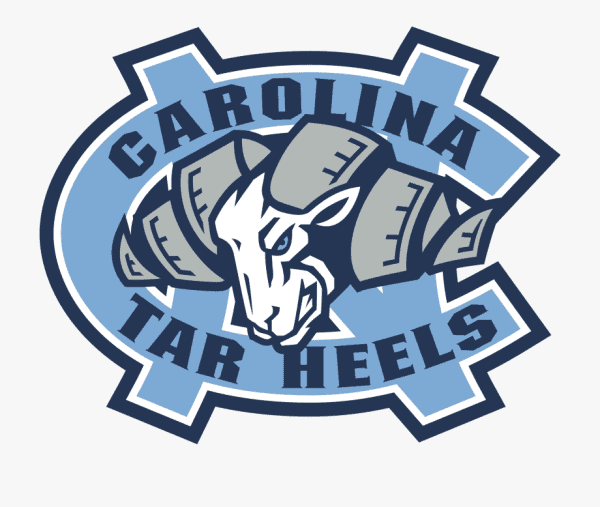 Cameron Centre is a huge home field advantage — small, hot, students right on the edge of the court, loud, antiquated — but this is Heels v Duke, so all the rules go out the window.
Total points in the entire history of the rivalry: Heels 13,993 v Duke 13,962. Not a big rivalry, eh?
Who wins, Big Red Car?
Heels crush the Dukies by 15 in a breakout game for the Heels. (Dreams can come true if you wish upon a star.)
But, hey, what the Hell do I really know anyway? I'm just a Big Red Car.
Go Heels!
[Full disclosure my wife is a Tarheel and my No 1 Son is the most virulent Heels basketball fan on the planet since he was 18 months old. I have always liked that kid.]