Startup ideas, Big Red Car? Huh?
Big Red Car here on a sunny Texas day. On Earth as it is in Texas and it's going to be 105F today, y'all. Hell, that's not even hot anymore, is it? Hey, Mother Nature, bring it. Take your best shot.
The Big Red car will be taking some quiet pool time this afternoon.
So where do business ideas come from, you ask? [I know you didn't ask, but I have to bang out a blog post, so go along with it, please?]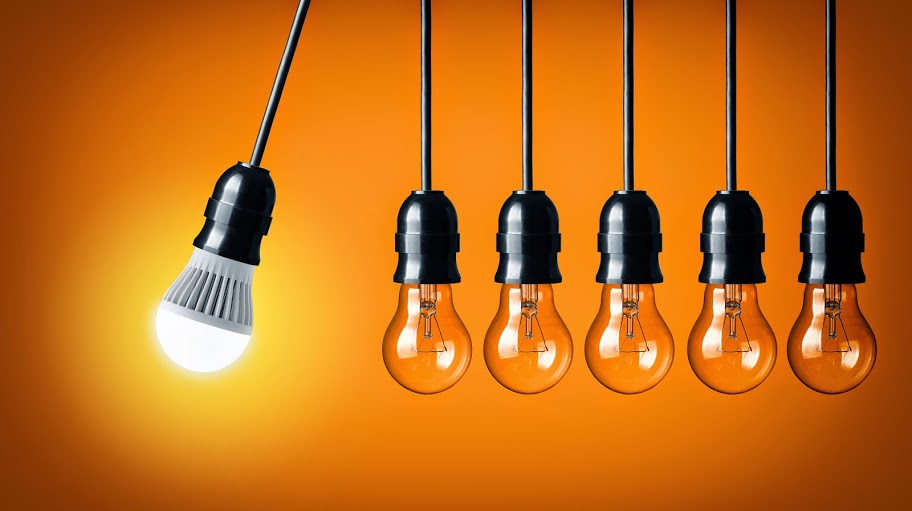 Every startup has to come up with a hypothesis to justify their existence. How does one do that?
Today, the Big Red Car works its mojo with you and helps 'splain a framework for you to think about.