Comes now the curious story of Smile Direct Club — the worst Initial Public Offering of 2019.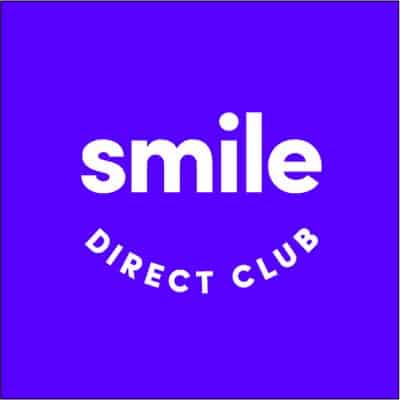 IPO prices at $23 and rests comfortably this morning at a bit above $9. Ouch. We are talking a huge loss of value, down 60%.
Here are the Smile Direct Club founders, Jordan Katzman and Alex Fenkel. Does it strike you as odd that neither of these co-founders are smiling? Seems a little creepy as if they are doing it on purpose.