Some time ago, we spoke about Facebook's Libra cryptocurrency.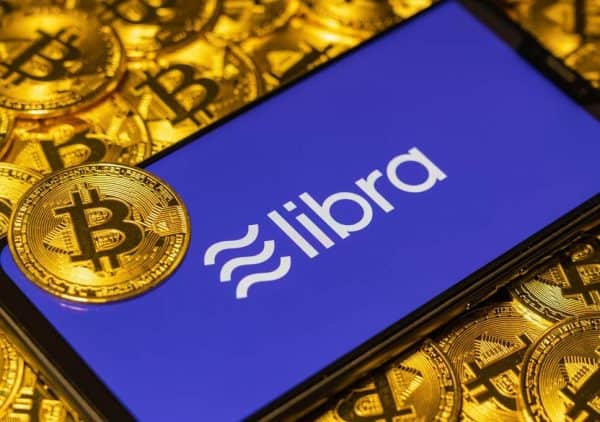 We spoke of it here:
Recently, we learned that PayPal has abandoned ship as one of the 28 founding Libra Association members. Sort of caught folks by surprise.
They didn't give a reason, but mumbled along the lines of this:
Uhhh, ummm, we have decided "to forgo further participation in the Libra Association at this time and to continue to focus on advancing our existing mission and business priorities as we strive to democratize access to financial services for underserved populations."
The Financial Times said that PayPal was concerned about the regulatory lightning Libra seems to be attracting.