BBBBBBBBBitcoin has been on a run recently with its quoted price as high as $28,288.84 on 27 December 2020. The total value of all BTC is now flirting with half a trillion USD.
Huge consideration — there will only ever be 21,000,000 BTC. Constrained supply in the face of increasing demand? What does that suggest with an Econ 101 beanie on?
Highest price BTC, 27 Dec 2020 – $28,288.84
Lowest price BTC, 5 July 2013 – $65.53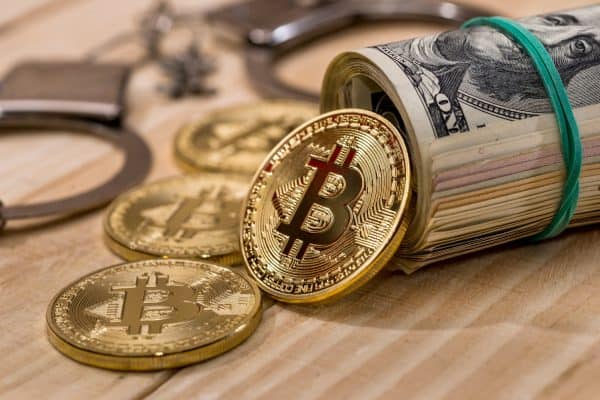 If you have been into BTC for a long time, you likely have a big smile on your face.