General John F Kelly, reporting for duty as the new White House Chief of Staff on Monday, 31 July 2017 and nothing will be the same thereafter. Semper Fi!
Big Red Car here on a scorching Texas day with the temp set at 104F. Ahhh, on Earth as it is in Texas. Taking a break from floating in the pool to discuss the implications of the naming of John F Kelly as the new White House Chief of Staff.
It is a brilliant pick for a number of reasons which civilians don't understand. Let a Big Red Car 'splain it to y'all. Listen up, Chowderheads (Kelly is an Irish Catholic from Boston, hence the "chowderheads" sobriquet.)
So, this General Kelly was a United States Marine for more than forty years. It is through that training, education, and leadership experience that he is so ably appointed to the position of CoS to the POTUS.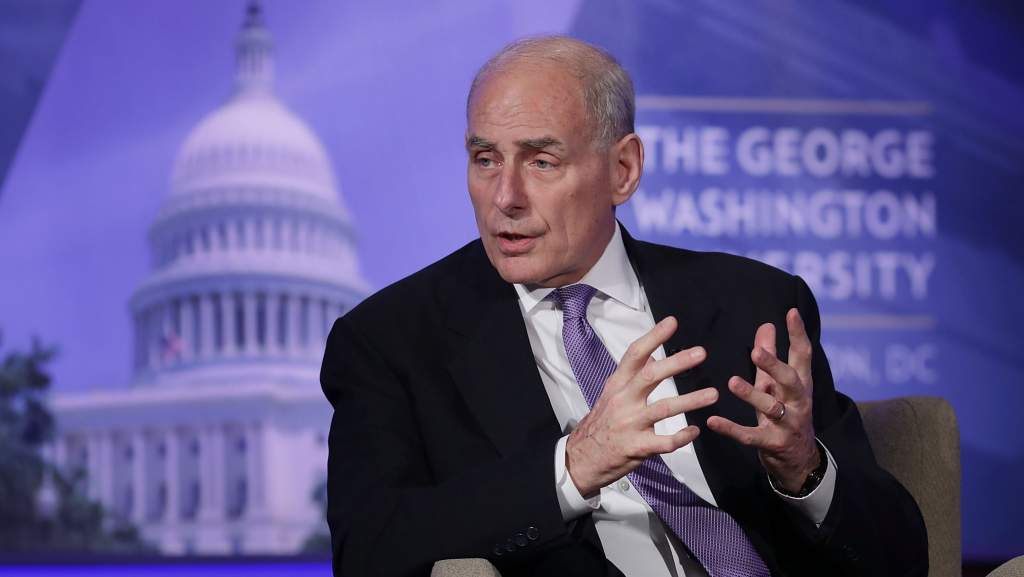 This is a guy with skin in the game. His son, a Marine Lieutenant, was killed in Afghanistan while on patrol.
General Kelly had to tell his wife, Karen Hernest, that their son was killed in Afghanistan. He describes it as the hardest thing he has ever done.
His son, Robert, stepped on a landmine during a third combat tour in Afghanistan fighting the Taliban in Sangin, scene of some the toughest fighting in the war. He was a platoon commander with Lima Company, 3/5th Marines. General Kelly has another son who is a Marine Major.
The Marine Corps is the family business in the Kelly family. Their daughter works for the American Red Cross.