So, today, we speak of Buc-ees, a Texas phenomenon in which an Old School Idea is scaled like it was the hottest tech going.
Really, Big Red Car? Buc-ees?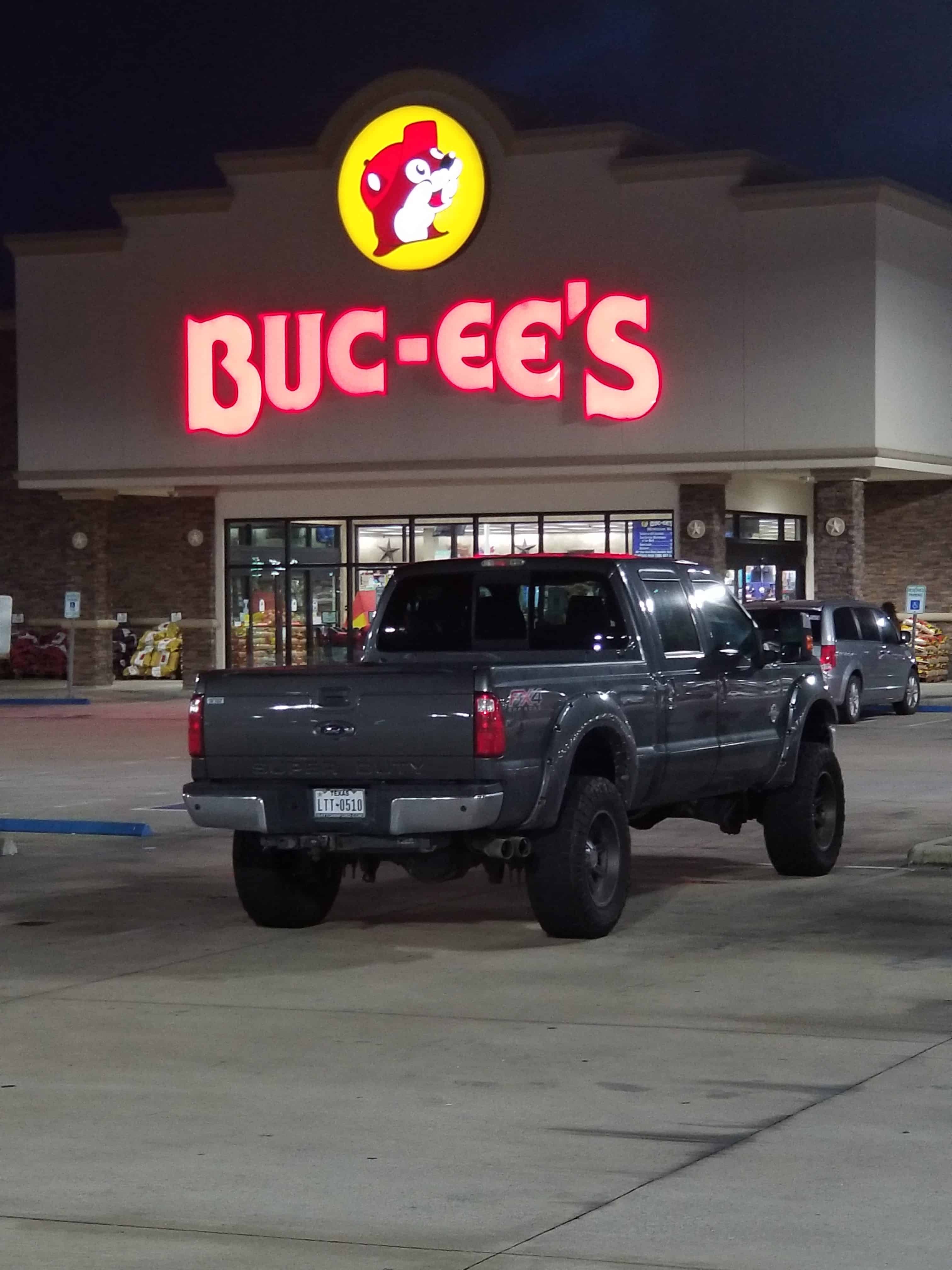 Buc-ees is a company that could only be in Texas because it is that BIG! It is a gigantic fuel station and a huge store with the CLEANEST BATHROOMS ON THE PLANET.