Every man requires a few safe places that bring them comfort and keep them connected to who they are and from whence they have come. Regardless of how high you climb, there will be a place that reminds you of you.
One of mine is Sportsman's Barber Shop in Austin By God Texas.
I have been going there for forty years and have outlived a few of the barbers — an odd feeling indeed.
I started going to Sportsman's before I had kids and when I just moved to Austin. It was old then and I was new.
SBS is not a fashionable — meaning salon fashionable — place. It is Old School. That is what brings me so much comfort.
Sportsman's is comfortable like a 30-year old pair of khakis, a well-worn set of boat shoes, a 200,000 mile pickup. Things you can depend on.
I hope you have your own safe places. I hope you can go to places and find yourself as you once were.
Of course, you could just go to Green Mesquite BBQ down on Barton Springs Road. Another of my safe places. I've been going there since before THE FIRE. Ask them about the fire. Old School.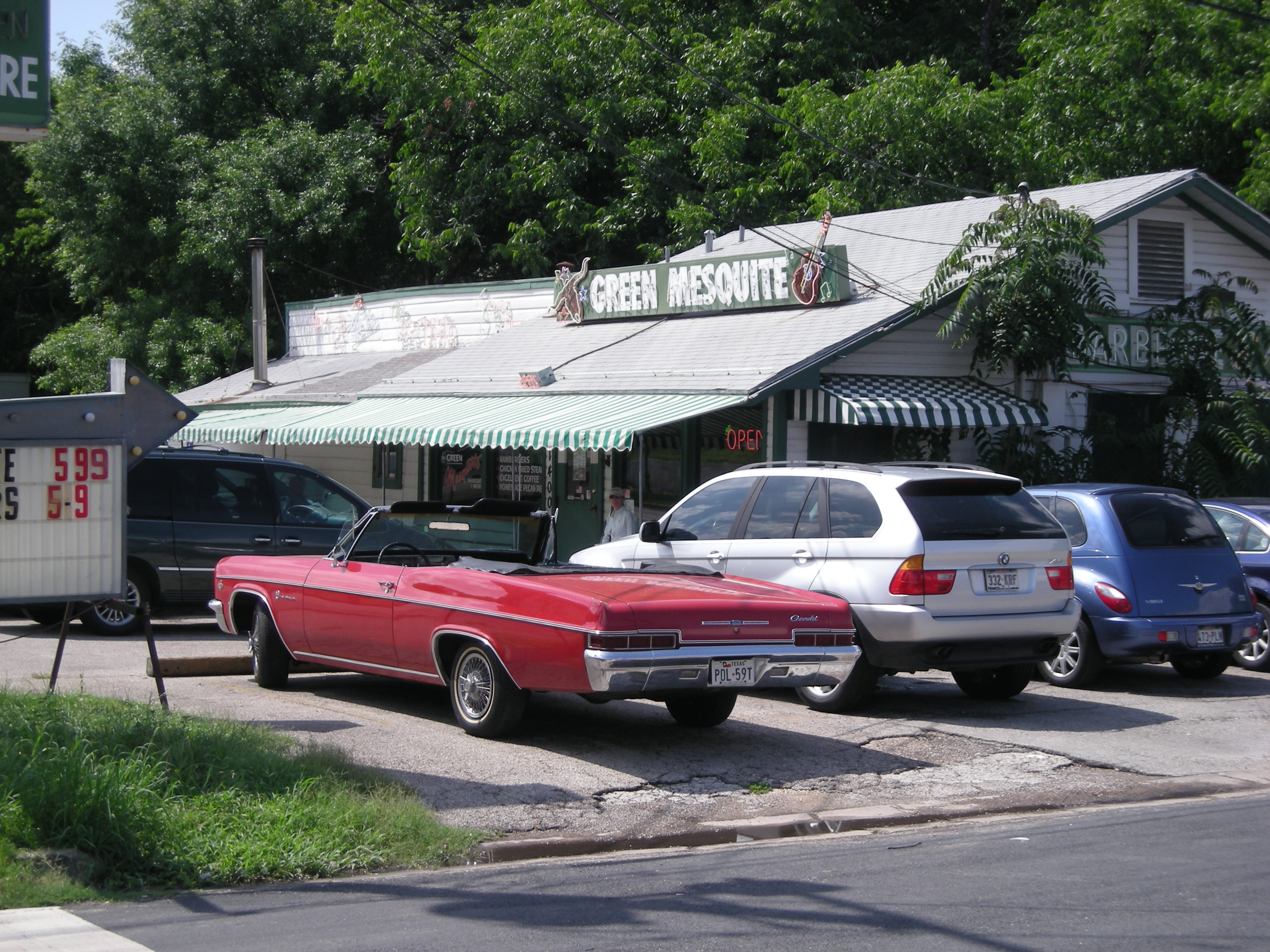 But, hey, what the Hell do I really know anyway? I'm just a Big Red Car. Hey, I need an oil change.