I rarely tout products, but today I make an exception for Altwork, an innovative inventor and manufacturer of computer work stations. If you are a ultra-computer user, a coder, a writer, a visionary — this baby is for you. [Or, if you are just a Tech Gadgeteer. Go for it, amigo. You earned it.]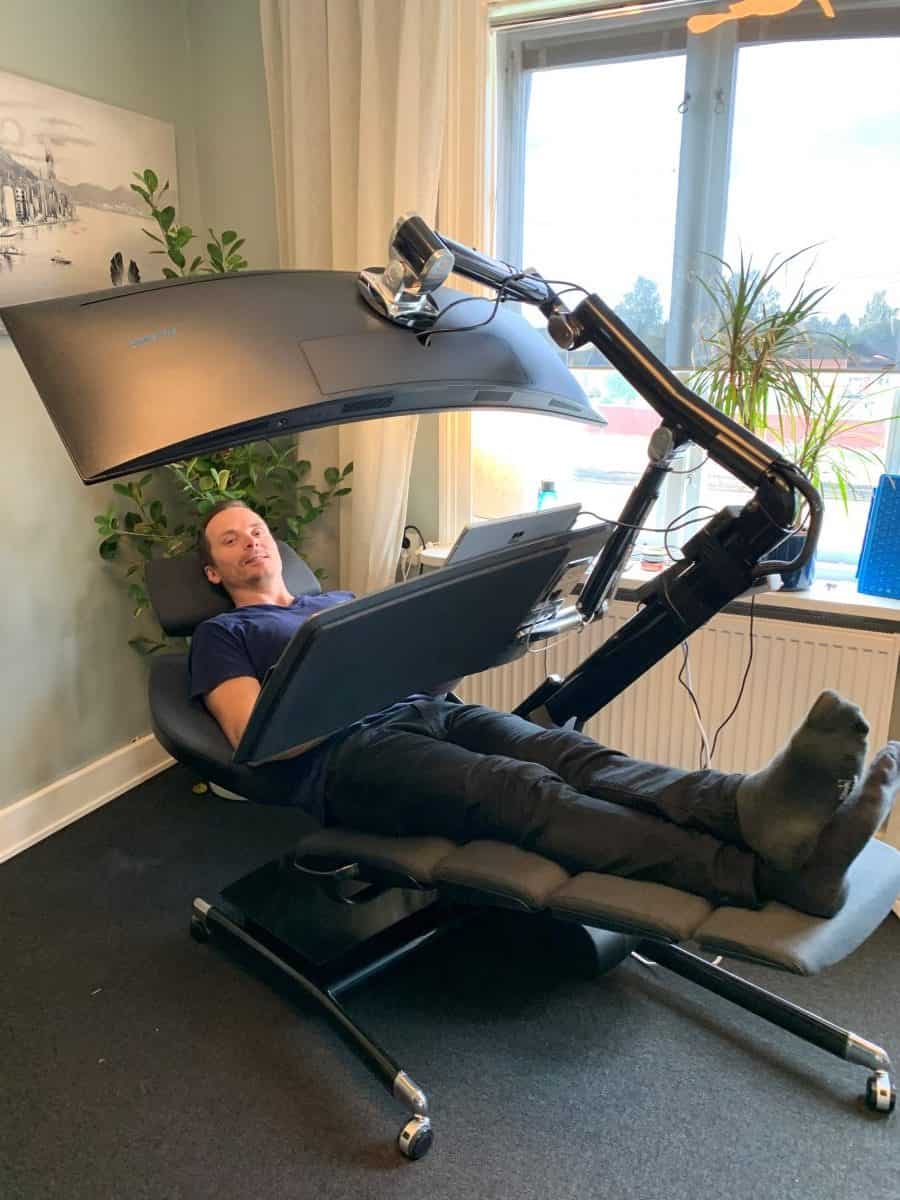 What you are looking at is a work station set up with a 49″ Samsung ultra wide monitor. The Altwork work station also allows you to configure it as a standup desk.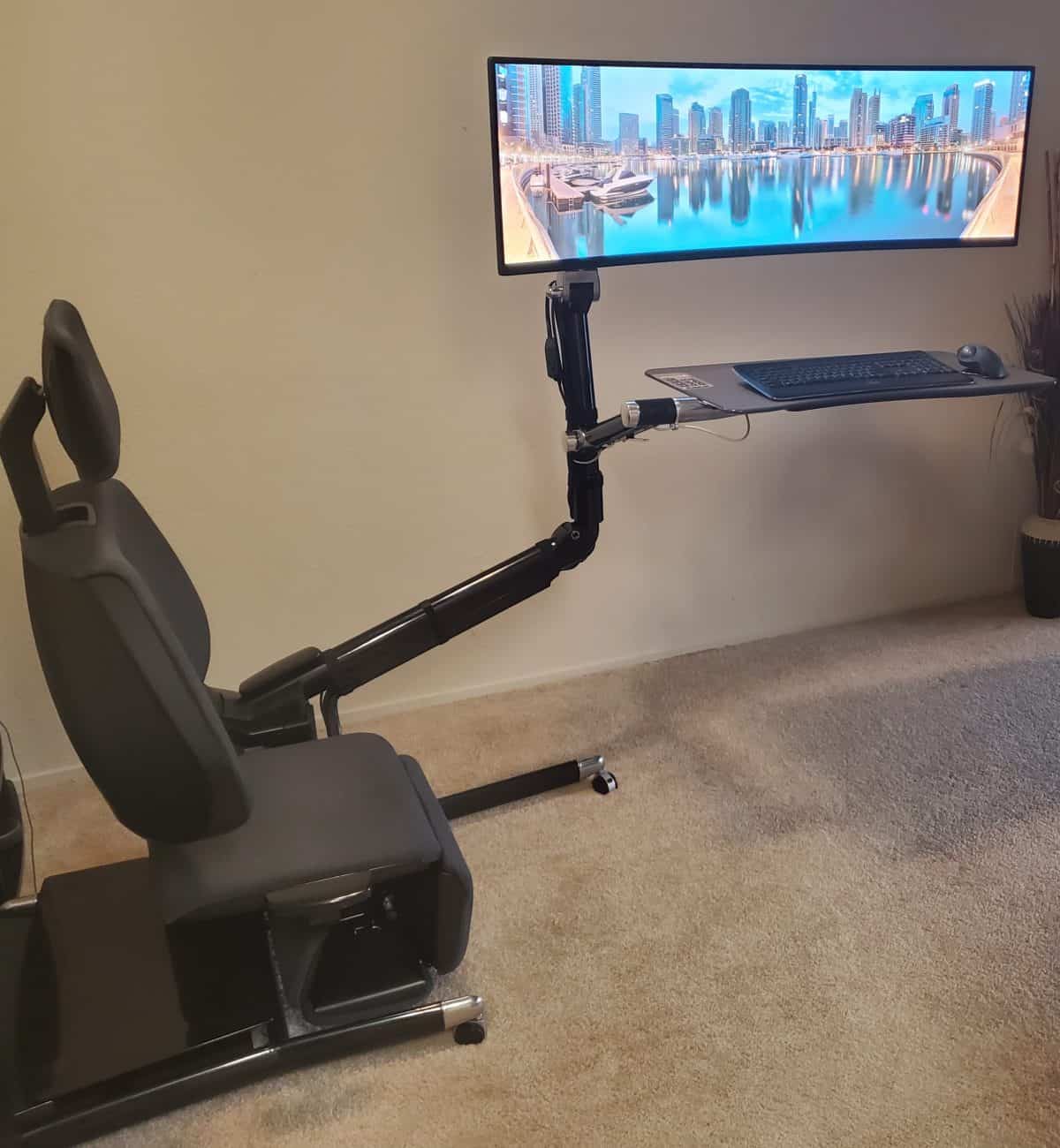 The workstation will cost you about $7,000 — they are running a special. That Samsung 49″ ultrawide is another $1,000.
Go get one for yourself: Altwork <<< hyper link
The chat guy's name is Jeff and is super responsive. There may be an Altwork station in the Big Red Car's future. How about you, amigo?
Yeah, I thought so.