Bit of a gray day out here in the ATX which is a great day to be viewing the bluebonnets. Bluebonnets do not belong to a union. If they did, they would require more rain, no?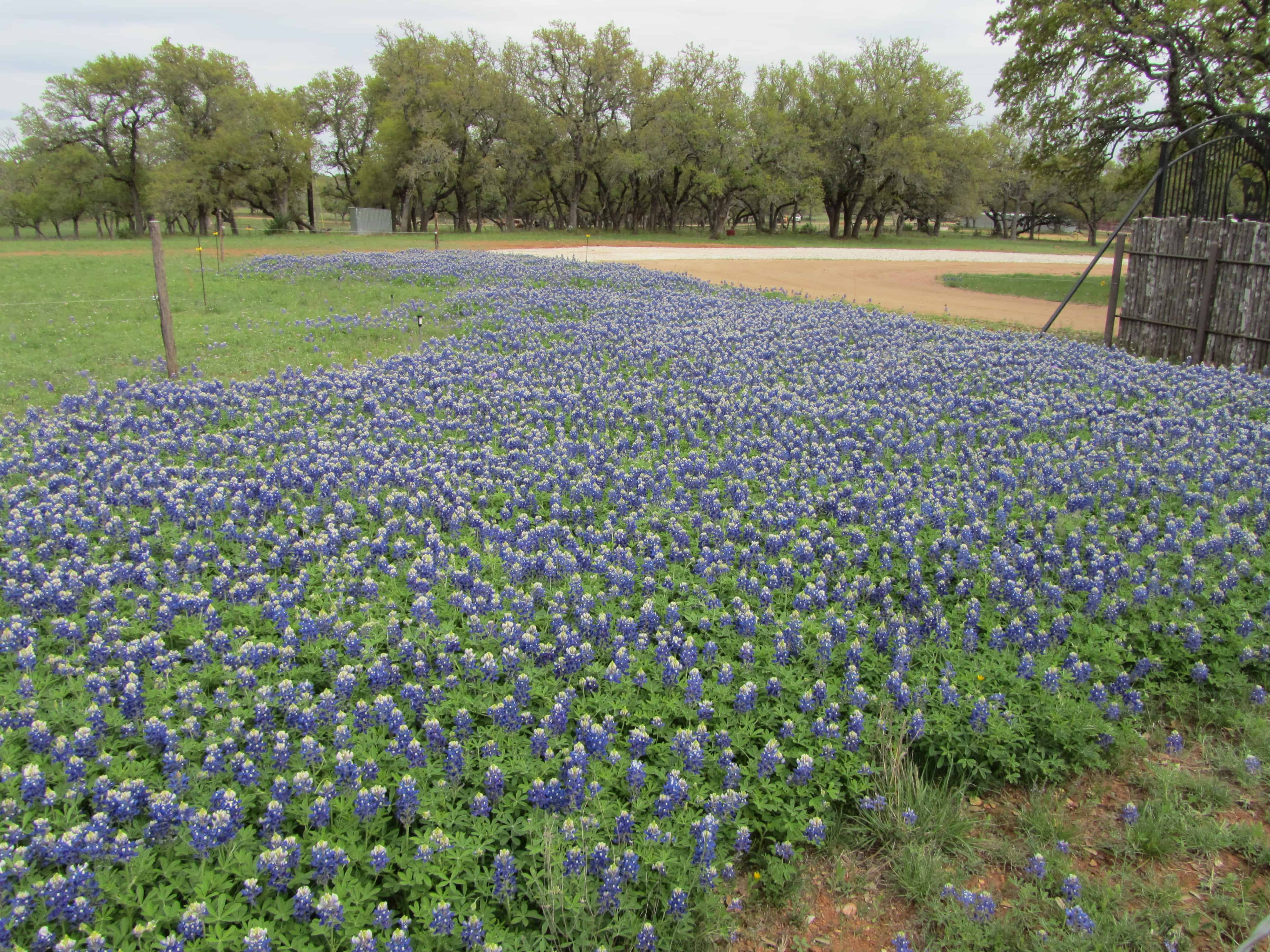 Today, however, we speak of the unionization of tech companies. A pal of mine (tip of the hat to LE of the City of Brotherly Love) sent me an article announcing that the staff of Kickstarter is going to become members of the Office and Professional Employees International Union Local 153.
In announcing this bold step, the union had this to say:
Kickstarter United is proud to start the process of unionizing to safeguard and enrich Kickstarter's charter commitments to creativity, equity, and a positive impact on society. We trust in the democratic process and are confident that the leadership of Kickstarter stands with us in that effort. Kickstarter has always been a trailblazer, and this is a pivotal moment for tech. We want to set the standard for the entire industry. Now is the time. Come together. Unionize.
Kickstarter is the first notable tech company to embrace the idea of a union, but in the last few years employees have begun to speak with a louder voice at some of the other companies on issues such as sexual harassment [talking to you, Uber] and selling technology to the Pentagon [talking to you, Amazon, Sales Force].
These louder voices are what has attracted OPEIU to come calling.
What will high tech unions change, Big Red Car?
Unions represent their members in negotiations with management on such issues as job descriptions, working conditions, compensation, benefits, termination, severance, advancement, and dispute resolution.
All of this is codified in a written labor agreement called a Collective Bargaining Agreementa which varies from company-to-company.
Said another way, the union will inject itself into every aspect of their members' working lives including whether orange M&Ms are in the break room.
This union is pretty damn clear as to what they think about Kickstarter having said, "The goal of our union is to have a formal seat at the table to negotiate with management. We're negotiating to promote our collective values, and ensure Kickstarter is around for the long haul. We care about preserving what's great about Kickstarter and improving what isn't."
So what, Big Red Car?
The Big Red Car was a member of the cement finishers and plasterers union once upon a time. I am a huge fan of unions as they once existed.
In that time, the union required members to attend craft training one or two nights a week. The union was deeply rooted in the community. I used to see the union business agent at Sunday Mass [I was an altar boy.]
This move is going to create a very formal moat around employment at high tech companies as well as a vicious advocacy around any issue that impacts recruitment, membership, or retention. [And, most importantly, dues paying. Can't forget the dues.]
Unions will be enormous advocates for the things I mentioned earlier — anything that impacts its members.
None of this is free — the unions will charge members monthly dues. These monthly dues will be paid directly from the company's payroll system. One of the long term problems with unions is they forget where the money is really coming from.
This will also add a new skill set requirement for CEOs — the ability to relate to and work with unions.
Unions really only have limited abilities to fight with employers — work slowdowns and work stoppages. In the fast paced high tech world, these will be powerful and disastrous happenstances. Stay tuned.
Office and Professional Employees International Union
The OPEIU is more than 100,000 members strong, a member of the AFL-CIO and has been around since 1945. Here is a link to their website. Go to the page that deals with OPEIU Membership Benefits.
The Office and Professional Employees International Union
Check them out. They do not look like high tech workers, but does that really matter?
Politics
No discussion about unions these days can be complete without delving into their political leaning. As one might expect, the OPEIU has its own PAC — OFFICE AND PROFESSIONAL EMPLOYEES INTERNATIONAL UNION (OPEIU) JB MOSS VOICE OF THE ELECTOR. Whew, that's a mouthful.
This particular PAC showed total receipts of $705,542 in 2018 with $726,466 in disbursements. Ninety-percent of their political contributions went to Democrats with 0% going to Republicans.
You can look this kind of stuff up at the Federal Election Commission — here is a link to the OPEIU filing page.
They have FEC filings going back to 1993.
I mention this because the left leaning tendencies of high tech are right in line with the total left lean of the union.
Bottom line it, Big Red Car
Here is what I foresee:
 1. It will be easy for the OPEIU to organize high tech company employees once they get a couple of name brand firms under their tent. Kickstarter is one of them.
 2. The union is going to have a huge impact on hiring and working conditions.
 3. This is going to be a battleground for a few years until the requisite skill sets emerge.
 4. The union will be a powerful force for revealing bad acts and bad actors in Silicon Valley and other points on the high tech compass.
 5. The leftward lean of the union and high tech will have some impact on the political situation — talking to you, Beto.
Stay tuned.
But, hey, what the Hell do I really know anyway? I'm just a Big Red Car. March Madness, y'all! Hook 'Em, Heels!