Big Red Car here, y'all. Rainy day. Still, 60F is 60F.
So, with Hillary having unleashed Bill on the masses to make the sale through his stench of sexual impropriety, it is only a matter of time before Donald Trump unleashes his better half, Melania, on the campaign trail. No?
Who exactly is this Melania?
Who is Melania, Big Red Car?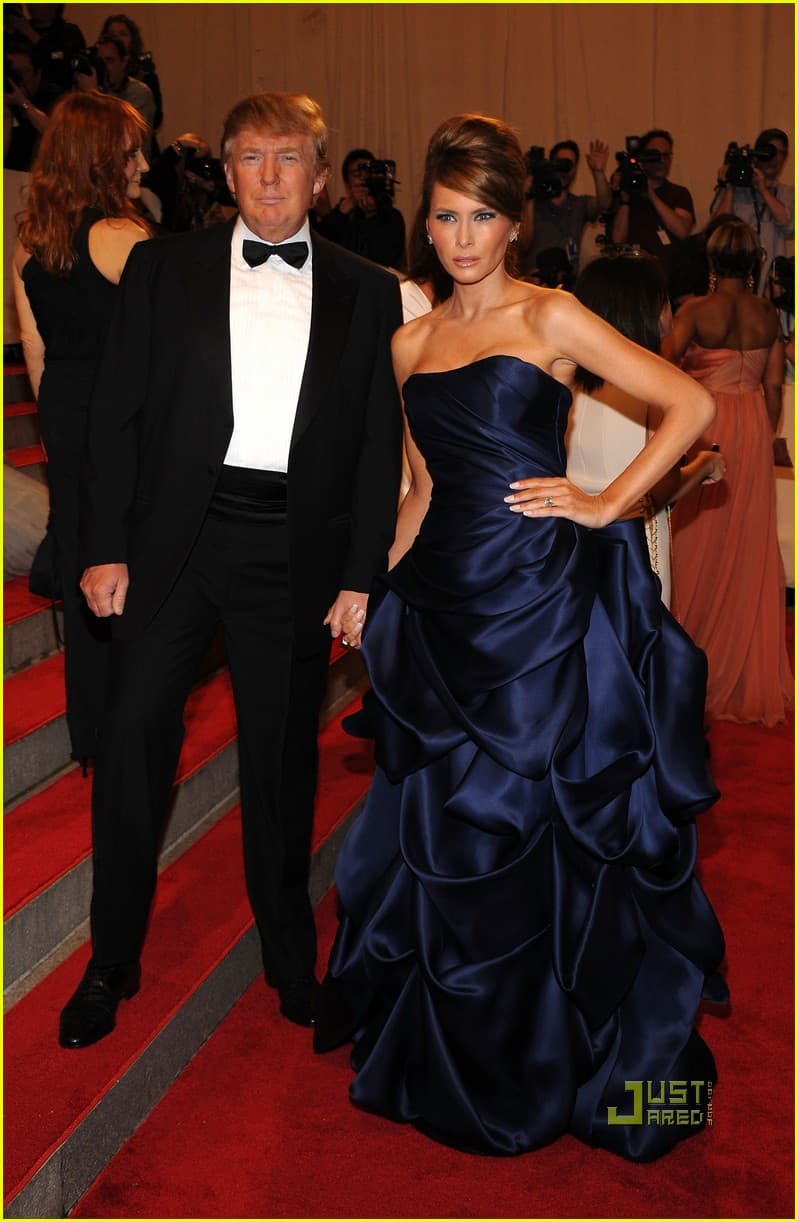 This is Melania Trump. Whoa, Big Red Car!
She is a naturalized citizen as of 2006 — Donald Trump believes in legal immigration and his Melania is exhibit number one for legal immigration.
She is a graduate of the University of Ljubljana in her native Slovenia. Degree in architecture and design.
Melania speaks English, French, German, Serbian in addition to her native Slovenian. How many languages do you speak?
A child of a auto dealership manager and a fashion designer, she began to model at age 16 coming to the US in 1996 where she worked for Donald Trump's Trump Model Management before hiring on to be the new Mrs. Donald Trump.
The girl has an eye for value as evidenced by her engagement ring.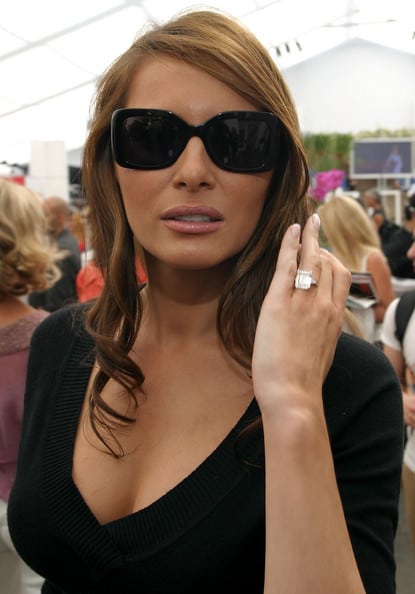 She also got right to the task at hand delivering a child — a masculine child (imagine the Luca Brasi voice telling you this).
Here is Luca at a moment of crisis in his life.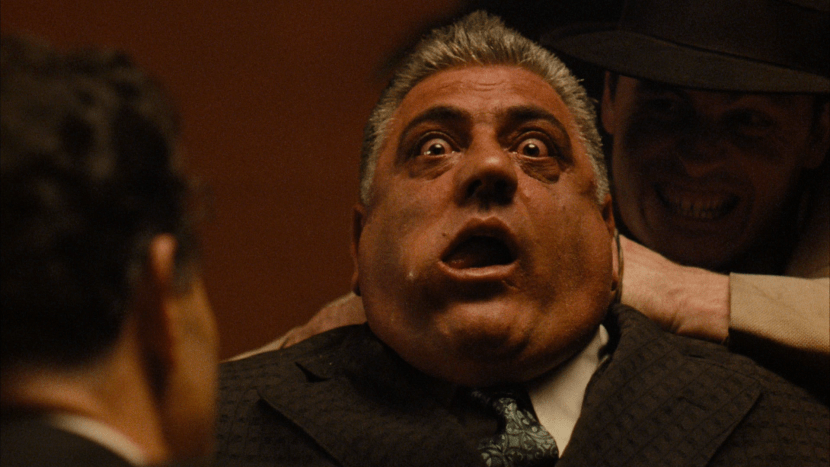 Here is Melania and her cub. Nice looking little tyke?
In her spare time she is doing a lot of charity work — The Breast Cancer Research Foundation is a favorite. Seems fitting, no? [Very cheesy, Big Red Car. Very cheesy.]
Melania has a watch and jewelry collection she hawks on QVC — "Melania Timepieces & Jewelry." She also has a skin care line — "Melania Cavia Complexe C6." This will make gifting foreign dignitaries easier than trying to pawn off a CD of one's speeches reminiscent of President Obama's gift to the Queen of England. Sheesh!
She is 5'11" which intrigues the Big Red Car to no end. She is tall.
If it gets to a cage match between spouses, my money is on the girl with the architecture degree, the languages, and the voluptuousness from Slovenia.
But, hey, what the Hell do I really know anyway? I'm just a Big Red Car.