When is something considered profiteering in the big business of filling the essential needs generated by the WutangCurse for critical supplies such as the N95 mask?
Comes now the story of the SEIU — the Service Employees International Union, a powerful trade union that supports a number of leftist causes — which reports it has located 39,000,000 N95 masks, the type of mask that is in hot pursuit by everyone.
"Bravo," said I, until I got a whiff of the backstory.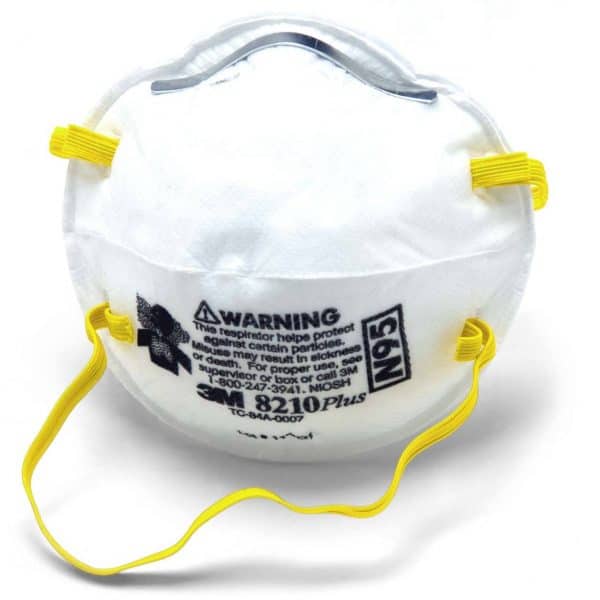 This little jewel is made by 3M which is currently producing 35,000,000 of these babies a month. The SEIU says they have identified a supplier for the 39,000,000 who can also produce 20,000,000 per week.