I was working with an entrepreneur on a pitch deck. It was a damn good deck, but it had a stock photo that was not the best selection. I mentioned it to him several times, but he didn't change it.
Please note it is always perfectly fine not to follow my advice. It doesn't bother me in the least.
We got to talking about the kinds of images one should use — I favor original, fresh, light, pleasant. I like images of people who you would want to meet, or who you think might be like you.
The chap asked me, "How bad could it really be?"
That made me think of this picture of former CIA Director John Brennan.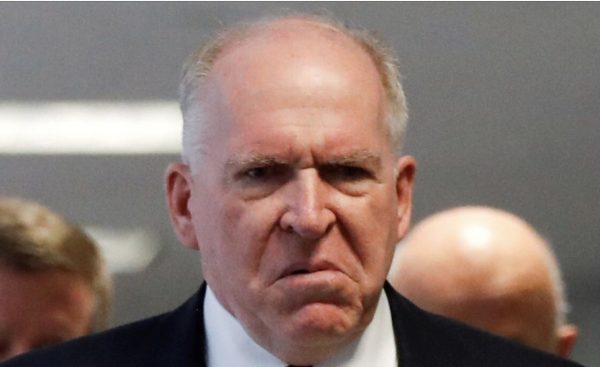 Do you want to have a beer with this guy? Sit at the same table with him? Does he look like a friendly chap?