If you are like me, you are still wondering when the 2019-2020 NCAA Tournament, March Madness, is going to start.
Alas, we are well and truly fucked, amigo. It is never going to happen. Which brings me to the quandary of what to do with college basketball come November.
So, I make bold to make a modest proposal. Read to the end before you judge me. Keep an open mind.
The Modest Proposal
I propose that in order to avoid any COVID infection risk, rivalry schools, like the Carolina Tar Heels and the Duke Blue Devils, enter into a series of games which will approximate their season whilst mining the enthusiasm of these critical rivalries and providing loyal fans with the necessary juju and mojo they need to stabilize their lives.
It goes without saying that it will be a welcome diversion from the COVID.
Somebody may make a buck along the way, but, hey, that's capitalism, right?
 1. The Carolina v Duke rivalry in basketball is the gold standard by which all other rivalries are measured.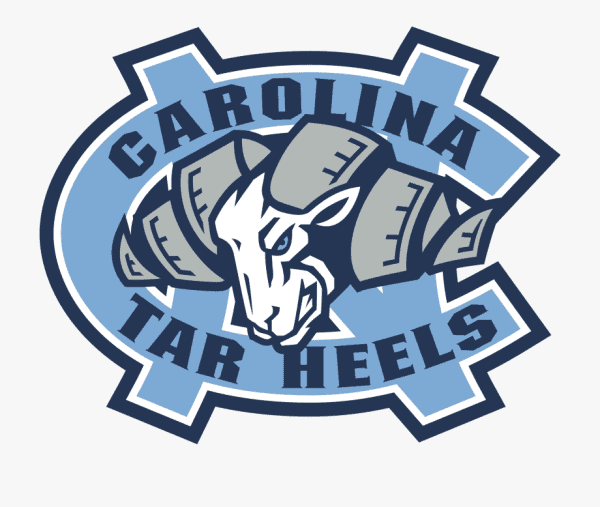 Carolina, a public school founded in 1789, and Duke, a private school founded in 1838, have played each other in the noble contest of basketball for a century this year. First game was 1920, UNC 38 – Duke 25.