The day after Pearl Harbor, Ford Motor Company announced it was retooling all of its production lines to produce Jeeps and other military vehicles thereby setting in motion a wholesale shift of American industry to support the war effort. Three and a half years later, America was producing 50,000 airplanes of all types on a monthly basis.
The US would produce 640,000 Jeeps (270,000 by Ford alone, the balance from other auto manufacturers) in those three and a half years. When I was in the Army in the 1970s, I had a Jeep like this. I loved my Jeep.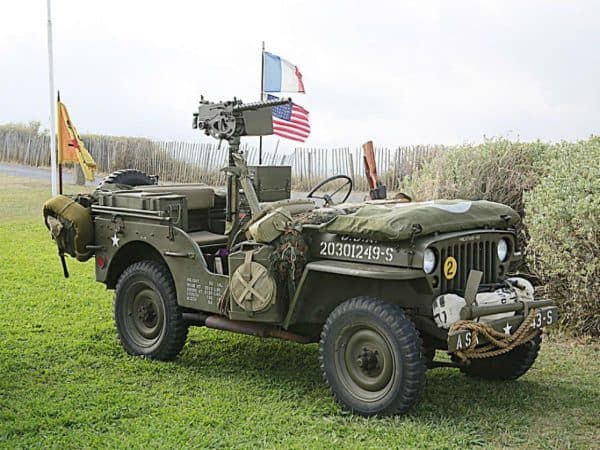 This is what happens when American industry is tapped to rise to a national crisis. Today, we see the same thing happening in the startup world.