OK, so you are probably getting tired of your Big Red Car touting Austin, but allow me one more bit of apple polishing, may I?
Austin By God Texas has been identified as THE MOST DESIRABLE CITY for a tech pro to work in the United States.
Plus, you can swim at Barton Springs and swim laps in its 65F water temp, 1/8th mile length. Ahh, Austin!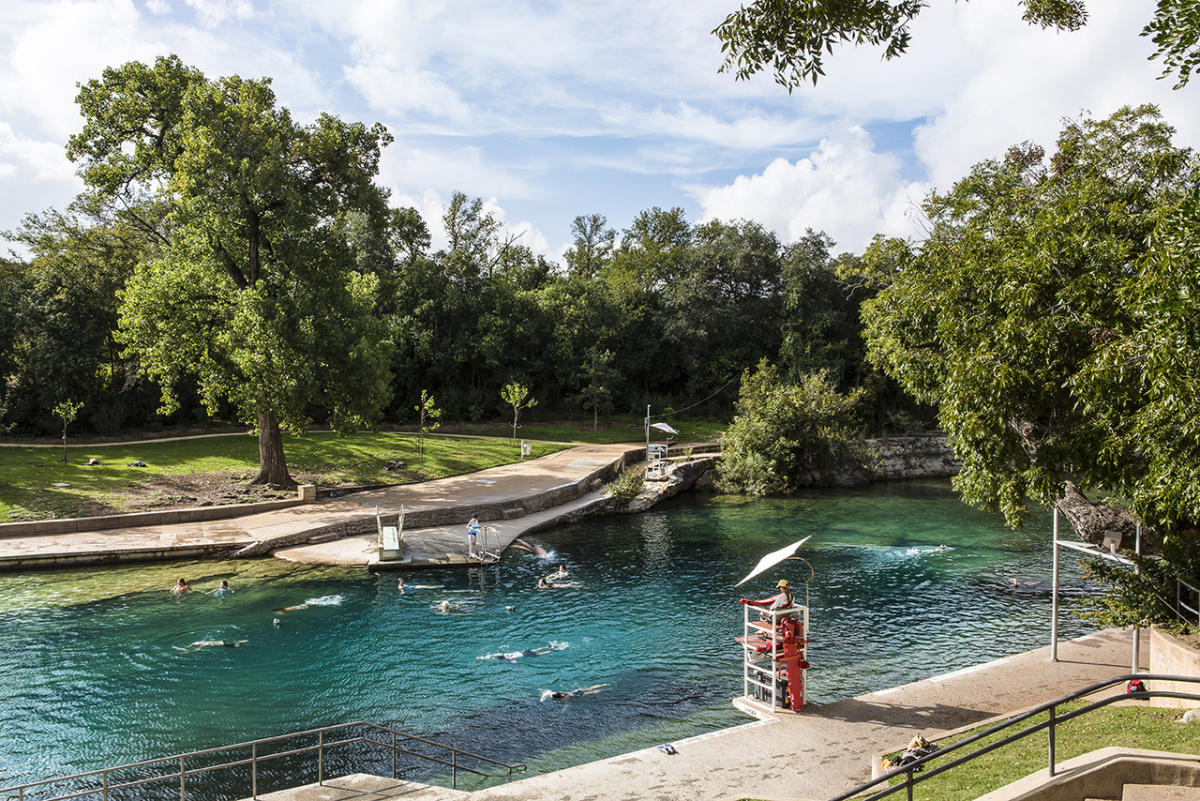 Surprised?