Big Red Car here on a gray Texas day, y'all. Going to be a nice cool one.
So, the Big Red Car is a muscle car, meaning I drink regular gasoline, put out the torque, and sip a bit of 10W40 (The Boss has me on an "old guy" synthetic oil diet. Son-of-a-bitch! I liked the old fashioned oil, but I admit my joints feel better with the old guy stuff. Just as long as he stays away from the Blue Emu.).
So, Mercedes announced it is going to spend $1,000,000,000 to get into the electric SUV business. Hello, America!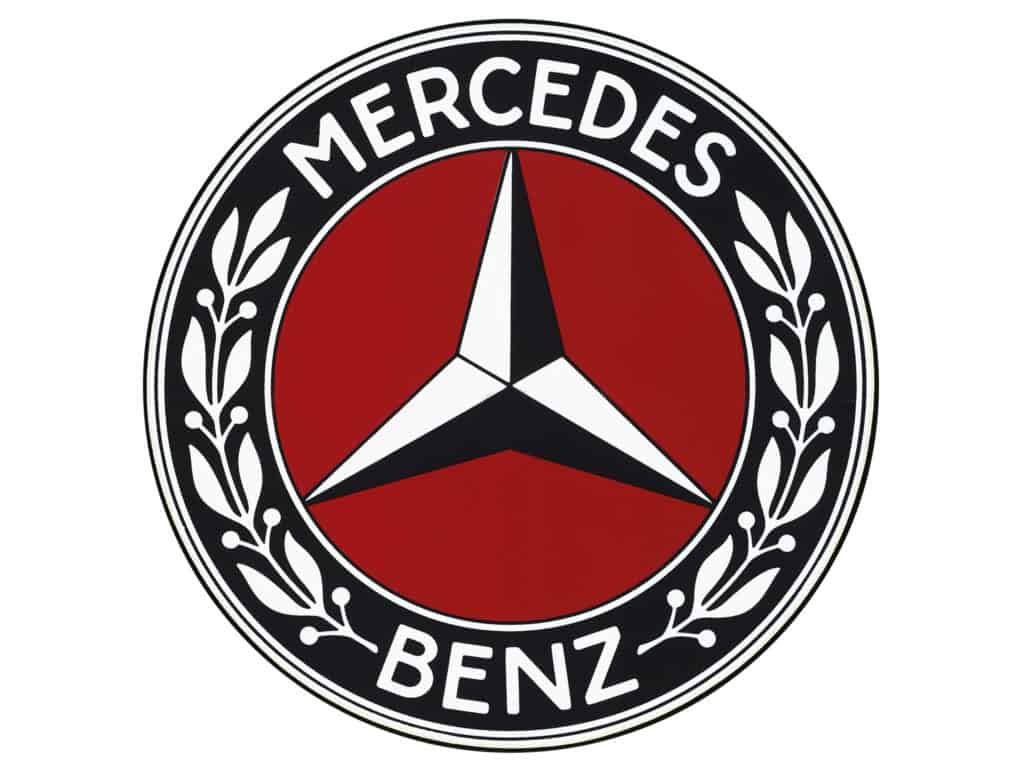 Electric Mercedes
Mercedes will invest $1,000,000,000 in Tuscaloosa, Alabama to make their first electric SUV. It will hit the roads in early 2020 (some say this is the "safe" date and it will begin deliveries a year earlier than that date). That is three years from today, so nobody will be getting one in time for this Christmas.
It is worthy of mention that Mercedes previously announced a $1,300,000,000 expansion of the same Tuscaloosa manufacturing plant in 2015. That expansion included a new car body manufacturing plant, upgraded logistics capabilities, and new computer systems. All of those improvements are either finished or approaching completion. They will all support the new electric SUV initiative, so the cumulative investment in Tuscaloosa is enormous.
The latest initiative will create 600 jobs (added to a base of 3,700 existing jobs).
The electric car thing is not that new for Mercedes which has plants in Europe and China as we chat. When you think about "plants" you have to think about auto production plants and batteries. The power for an electric car comes from its batteries. Those batteries are critical.
Mercedes will now have five battery plants worldwide. The new one in Tuscaloosa will be 1,000,000 SF and will make batteries for other vehicles not just the locally produced SUVs.
In earlier vehicles, electric vehicles, Mercedes was able to deliver 400 horsepower with more than 500 pound-feet of torque. For those car folk out there, you recognize those are big numbers. The US version, the SUV, will be slightly less powerful with an eye toward delivering a range in excess of any other electric vehicle. Whisper numbers are 400 miles between charges.
Mercedes has previously made some grand announcements as to how it sees the future and they see the future being electric.
Tesla
Tesla is the crown prince of electric cars. It is a brand name and is generally conceded to have first mover status. Why not?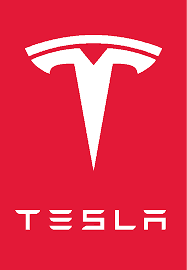 Tesla currently offers a Model X SUV which one can buy today. It has a price tag of about $145,000, placing it in a rarefied point in the market. It has different battery options from 60-100 kwh, which translates into range between recharges.
Tesla is driven by Elon Musk, a soon-to-be legendary entrepreneur. It retains that scrappy entrepreneurial spirit. That thumb in the eye of the American car makers belongs to Tesla with its gigantic market cap.
The presence of gobs of subsidies has driven Tesla sales. All of that stops shortly when Tesla hits the 200,000 car threshold. No more subsidies.
Tesla has tried to create a direct sales organization, but has run into the political buzz saw called the American Auto Industry. Huge problem. Huge unsolved problem.
Game on, Big Red Car?
Tesla is the scrappy, first mover with the great, subsidized cars driven by the magic entrepreneur. They opened the door to the future. Right now, electric cars command a 0.5% market share of all automobiles sold in the US.
Mercedes Benz is the legendary purveyor of high quality, expensive, German engineered vehicles of luxurious heirloom cachet. MB was founded in 1926. Did I mention they are a German company?
[Fun facts: BMW 1916, Audi 1909, Porsche 1931, Volkswagen 1937.]
In announcing their new SUV initiative, Mercedes laid out several snippy points:
 1. "Anything Tesla can do, we can do better." [Imagine that statement flavored with a German accent, a set of pince-nez nose clipper bifocals, a long nose, and gray hair. You get the picture?]
 2. Mercedes believes it can produce batteries cheaper than Tesla while delivering superior range.
Part of the battery challenge is ease and speed of recharge. Mercedes whispers it has a new, faster recharge technology.
 3. Mercedes crows that it can, on a pound-for-pound basis, access superior manufacturing and procurement costs given its substantially larger size.
They brag they can produce a cheaper car because they are a better, more seasoned manufacturer with market share and financial clout. Old fashioned buying power? [Seems to be true, also, but they come across as a little full of themselves.]
Last year Tesla produced 80,000 vehicles, while Mercedes produced 310,000 vehicles in Tuscaloosa alone. The Tuscaloosa plant has been operating for 20 years and is a stable operation with an excellent, non-union work force.
 4. With 3,700 workers already employed in Tuscaloosa (non-union) and 600 more to be added, Mercedes boasts that it can ramp up and sustain high levels of production immediately.
They point out that the plant is already producing more than 310,000 vehicles, so capacity is not a challenge.
 5. Mercedes has an enormous database of satisfied customers garnered over the last 70 years.
They believe they can sell cars to their existing customer base as they replace their existing inventory of MBs and they can sell them to the children of their customers. Makes sense.
 6. Mercedes has a nationwide network of Mercedes dealers and they will train their existing dealership network to both sell and service their electric cars.
This is an enormous advantage as Tesla does not have either a nationwide network of dealers nor a maintenance strategy.
 7. While Tesla has been around for 14 years, the penetration of electric cars is infinitesimal.
Mercedes says, "The game has just begun. We are in the first minute of the first inning. We will crush Tesla." [OK, I added the "We will crush Tesla." shtick, but you can feel them saying that, right? Mercedes has put a bulls-eye on Tesla.]
 8. Mercedes has let it be known that it will use its superior financial muscle to force Tesla to compete on the balance sheet. Mercedes can afford to stock inventory and to fill showrooms with product because of that balance sheet strength.
Mercedes can afford to take an Amazon approach to initial pricing to capture marketshare — again, we are at 0.5% of all cars are electric in 2016. There is a huge market to carve up.
 9. German engineering. Nothing more to say about that. German engineering.
Bottom line it, Big Red Car
Bottom line, dear reader, it is going to get real for Tesla as its Model 3 production challenge stretches it to the limit, on the heels of which Mercedes is coming and they are not laughing.
Game, set, match — Mercedes Benz.
OK, that's a little dramatic. It is hard to see how items #1-9, above, don't have an impact on the contest. I would have to favor Mercedes at the finish line fifteen years hence. Hang onto that Tesla as it may become a valuable collectible like a Delorian.
And, dear reader, there you have it. But, what the Hell do I really know anyway? I'm just a Big Red Car. Great weekend to y'all. Call someone who needs a call from a friend. That's you, pal.