The Middle East is on the verge of an explosion precipitated by a spiral of Iranian provocative behavior. Your Big Red Car would like to calmly discuss what has transpired to bring the world to this point. We need to know the history of the region and Iran.
In 1979, the Shah of Iran — an American ally of some long standing — fled and the resulting leadership void was filled by the Ayatollah Khomeini, a religious exile of some fifteen years. The son of a religious scholar, the Shiite cleric was said to have memorized the Qur'an as a youth.
The Shah — Mohammed Reza of the family of Pahlavi — had been put into power in 1941 by the Russians and the British (when they attacked and seized Iran in World War II to safeguard supply lines to Russia) and was considered to have been only the second "modern" Shah. As Shah, Reza was pro-Western. He spoke English, French, German, and Persian (Farsi), but was at his core a playboy.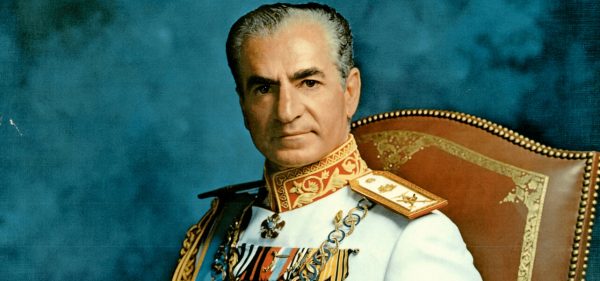 Reza, as Shah, launched the White Revolution in the mid-1960s. His advancement of the Iranian culture was extraordinary as was the growth of the standard of living amongst the Iranian people and womens' rights. It is important to note that the Shah "reigned" and, ultimately, "ruled." The big driver was oil wealth of gargantuan proportions. In many ways, he was ahead of his time in the westernization of Iran.