I woke from a dead sleep this morning at approximately 2:27 AM. I sat bolt upright and thought, "WTF happened when the FCC (Federal Communications Commission — I often clarify abbreviations when awoken suddenly) eliminated the net neutrality rules?"
Wasn't the world supposed to end? What happened? It's been two years already.
You will recall that the FCC in the person of its Chairman Ajit Pai (former general counsel for Verizon) drove this effort forward.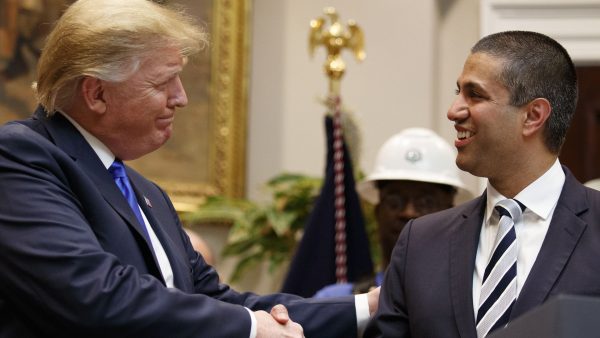 The Internet cognoscenti warned us that terrible, truly horrific things would happen: