In the early days of a startup, when you are running on pure adrenalin, co-founders are in constant contact. Every new development is shared completely, you are likely to be in close physical proximity, and the novelty of it all creates a glue that binds the co-founders together thereby provoking a level of communication that ensures the founding team is fully informed.
At the beginning you are giddy with communication.
This chaotic time builds trust and generates confidence. It is a heady and energetic time. It is the camaraderie that soldiers create on the battlefield. Co-founders are at war against the market, so that comparison is not a great leap.
But, then the company raises money or gets traction or screams, "We have product-market fit, y'all!" and the closeness that was there at the crib side of the new baby begins to change.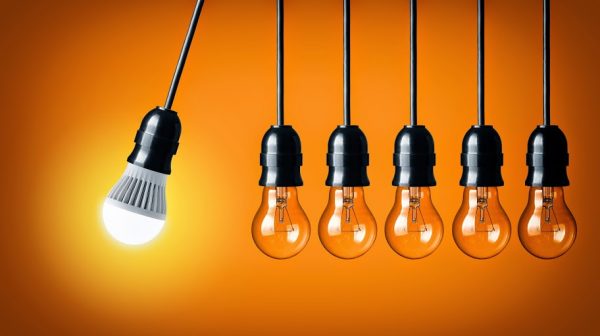 Roles are more distinct, there are spheres of responsibility, employees are hired, parts of jobs are delegated, board members begin to deploy their wisdom, and the pace begins to quicken.
The ability for the co-founders to attain full communication and full knowledge of what is going on is tested by the actual progress.
It is at this junction in time — almost verifiable by a watch — that the strength of a co-founding team is tested.
And, the test is this — Is the organization robust (as it relates to co-founder communication) or is it fragile?
The answer, dear reader, 104% of the time is that the relationship is hopelessly fragile. It is the normal state of affairs because it requires specific work, organization, and that most precious of all commodities in the universe — time, to beat the fragility out of your fledgling company.