We are approaching 15% unemployment in the country, maybe 20% on the horizon before the economy gets lit again. Call it the Temporary COVID19 Unemployment Wave. 
Not going to last forever. There are therapeutics on the horizon, a vaccine. Life will return, but there will be some lean days until it does.
You may have to relocate to find a new job? Start thinking about that now.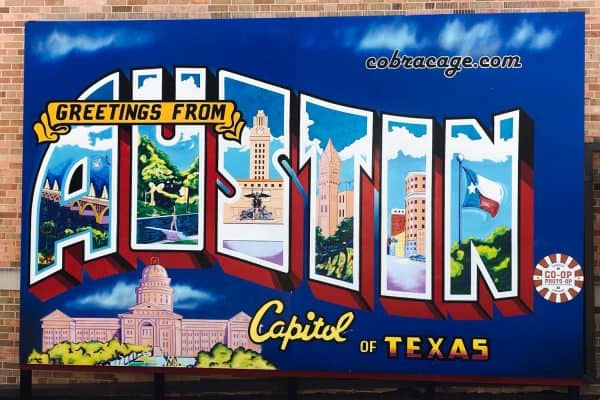 It is, unfortunately, real. If you are one of those who is without a job, take a second, take a deep breath, and, then, whisper — "Hey, maybe I need to move home."
No, I don't mean you should move in with the parental units. No, I mean it is time for you to make a decision, chart a new course, to pick the spot where life is waiting for you, and you are going to thrive.
Flick a booger in the COVID19 eyes and get yours. It is time to move home, y'all.