Big Red Car here. I'm angry, vexed, irked, and pissed off. The Boss goes out to the Hill Country to survey the bluebonnets. He goes in the truck and doesn't take me.
How is that right?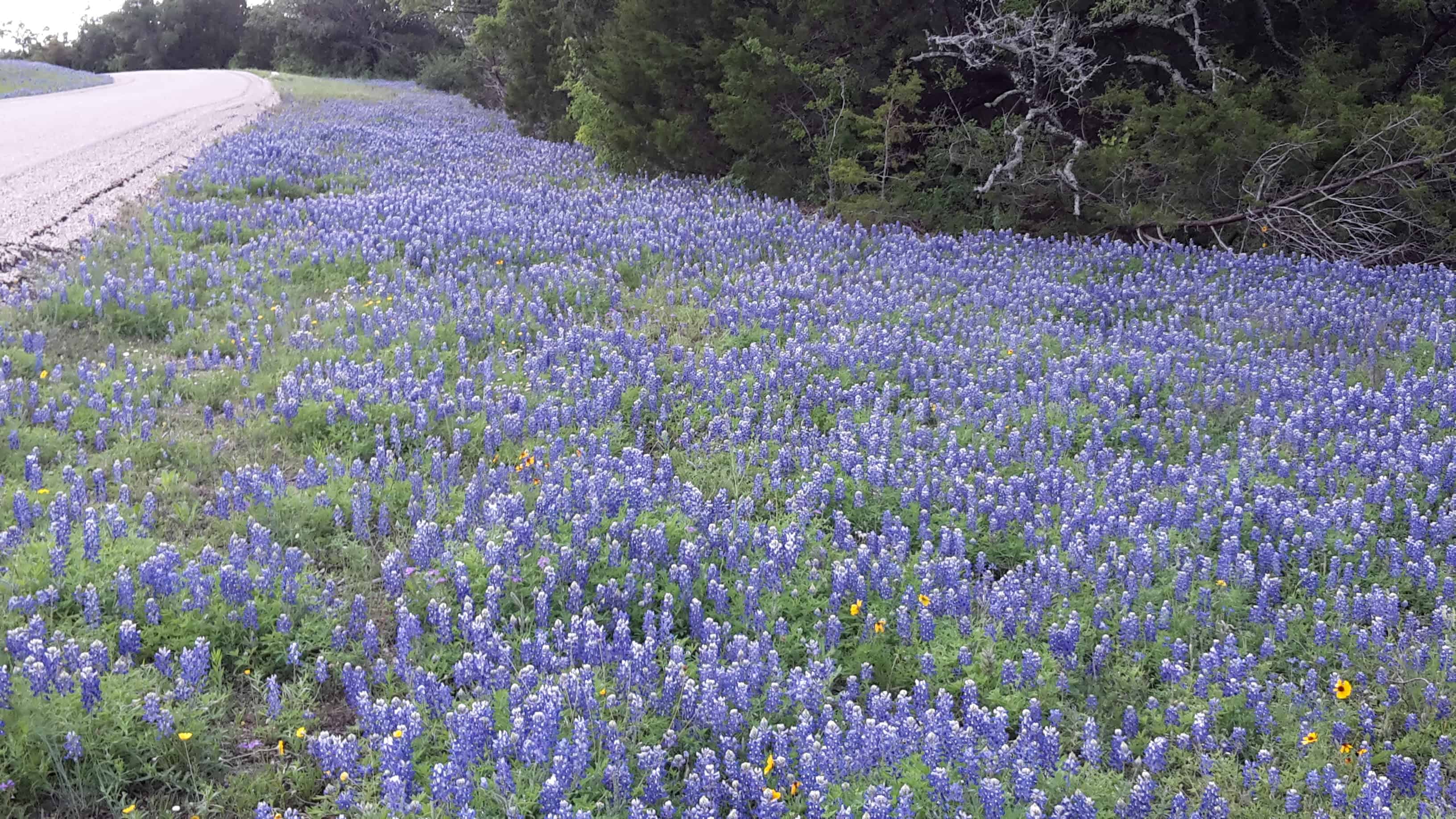 So, they go to the Hill Country north of Fredericksburg in the Round Mountain area south of TX 71 and wander the little roads where the bluebonnets grow. Dirt roads, some of them. You have to know where to go but you're always safe traveling the Willow City Loop but the best bluebonnets are between TX 71 around Blue Lake and Willow City.
This is some pretty damn country, y'all. It is the Hill Country.
There are Longhorns there. Big, powerful Longhorns.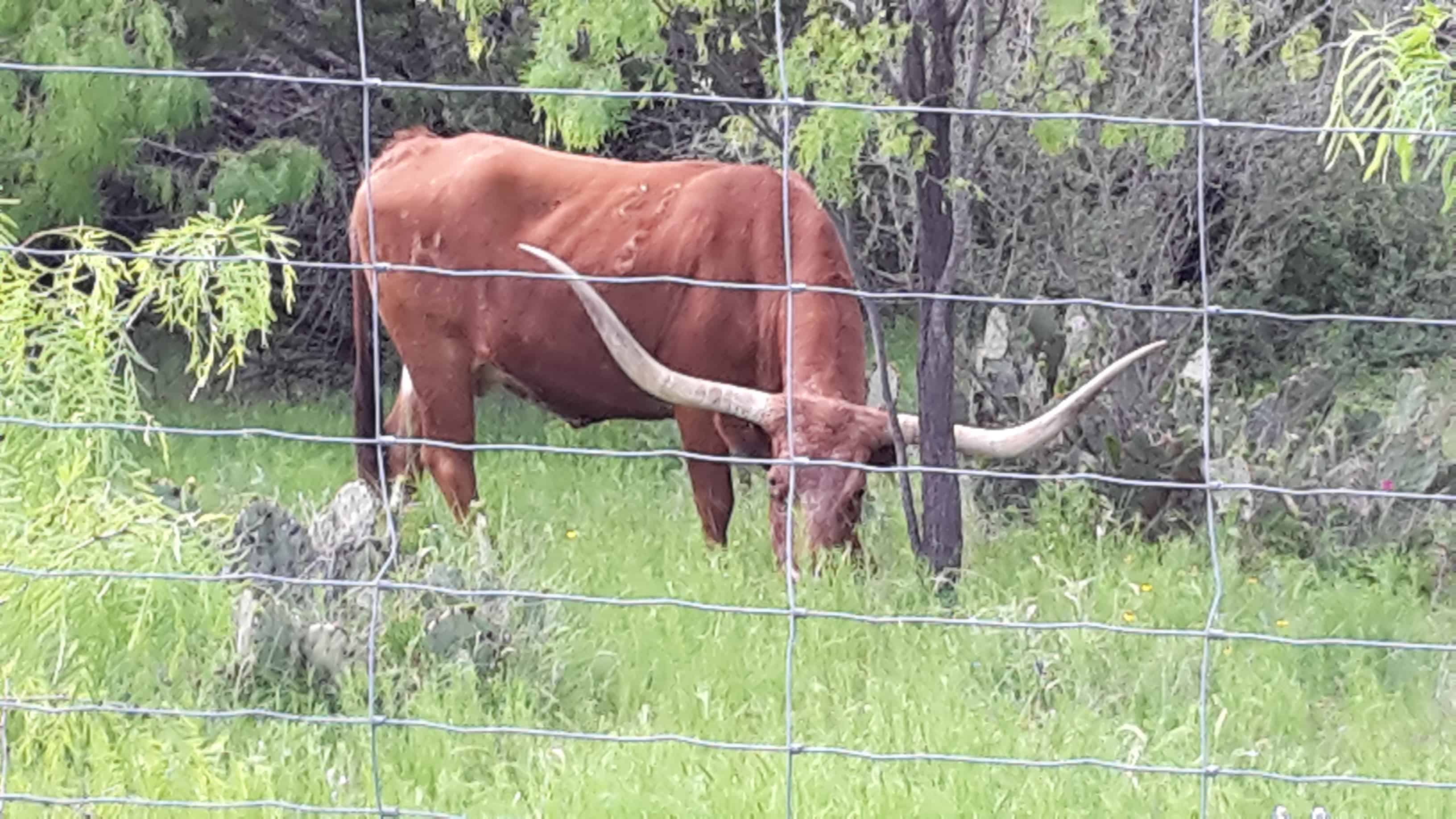 There are mountains there.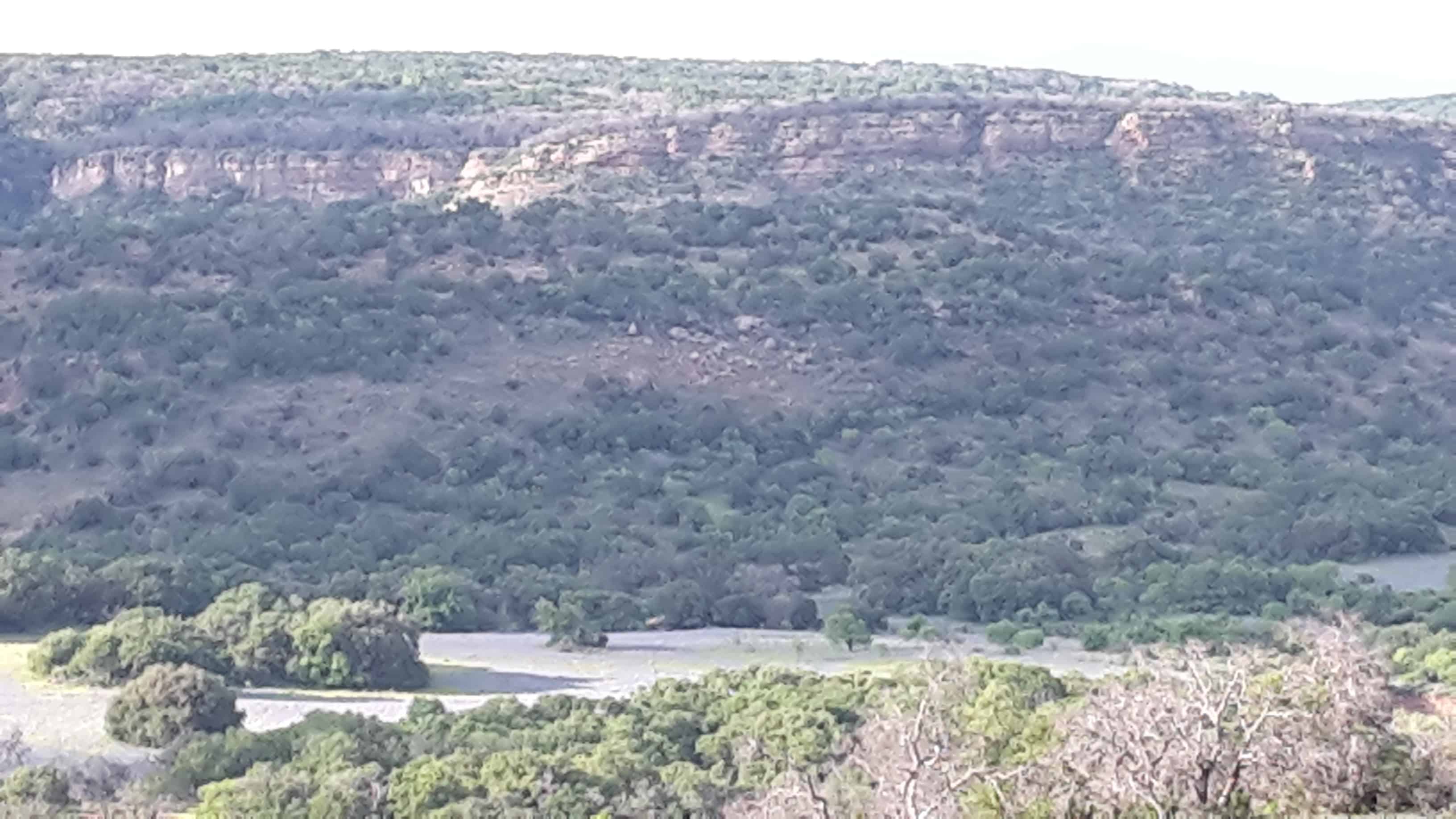 Little mountains. That's a sea of bluebonnets in the valley beneath.
There are "free range livestock" wandering the roads eating grass.
This is Texas about forty five minutes west of Austin. On the out, you eat some barbecue and on the way back you stop in Fredericksburg and drink a beer, eat a warm pretzel, and get some schnitzel with sauerkraut.
This is where YOU belong, dear reader. Haha. Yes, you do.
But, hey, what the Hell do I really know anyway? I'm just a Big Red Car. Tell The Boss to get me a new paint job if I don't get to make the bluebonnet tour through the Hill Country.